Questions? 213.325.6910
Short Story 1
Short Story Writing Workshop
Online Jun 21, Jun 28, Jul 12, Aug 23, Aug 30 (5 Wednesday Afternoons)5:00pm - 8:00pm Pacific$425Limited Spots
6 Spots Left
Have you dreamed about getting a short story published in a literary journal like McSweeney's? Now's your chance! In this 5-week online short story workshop, Katherine Taylor (The Los Angeles Times, ZYZZVA) will help you craft a brilliant, heartfelt tale about the human condition! Through fun, in-class writing exercises and engaging craft talks, she'll help you brainstorm new ideas and write a draft of a literary gem.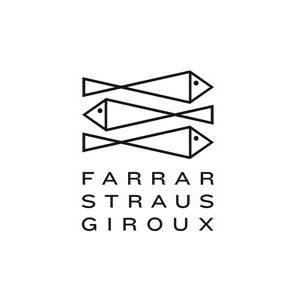 Katherine will address the essential elements of fiction that make stories succeed: outlining, mapping, character, plot, change, and even point out the usual mistakes writers make that can cause a story to fall flat. What qualifies as story? How does one create stories in which characters act and are not simply acted upon? How does a writer take what she or he has and make it better? In addition to this, she will show participants the best resources for finding suitable and reputable publishers… and ultimately getting their world out into the world.
By end of the class, you'll have a polished publication-ready short story as well as a solid plan for where to submit it. Experienced and beginning writers welcome. Before you know it, you will be ready to join the ranks of the 55 students who have published short stories after taking this class. Prepare to bring on your inner Salinger!
More sections are available: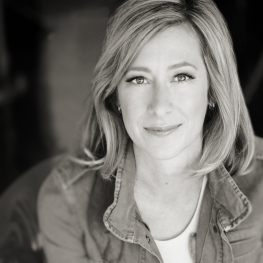 ZYZZYVA, Pushcart Prize
Katherine is the author of the novels Valley Fever (Farrar, Straus, and Giroux 2015) and Rules for Saying Goodbye (Farrar, Straus, and Giroux 2007). Her stories and essays have appeared in ZYZZYVA, The Southwest Review, and Ploughshares, The New York Times, The Los Angeles Times, Elle, Town & Country, among other publications. She has won a Pushcart Prize and the McGinnis Ritchie Award for Fiction. She has a B.A. from University of Southern California and a master's degree from Columbia University, where she was a Graduate Writing Fellow. Katherine lives in Los Angeles. MORE