Questions? 213.325.6910
Screenwriting 3
Master Screenwriting Workshop
Online Nov 3, Nov 10, Nov 17, Dec 1, Dec 8 (5 Wednesday Evenings)6:00pm - 9:00pm Pacific$4803 Spots Left
7 Spots Left
You have a movie script in progress, but as you move through the acts, plot twists, and scenes, you get stuck. Have no fear. Veteran scribe Chris Reed (12 scripts sold) will help take your script to the next level in this five-week online master screenwriting workshop. Before the first session, you will fill out a brief survey detailing your script challenges, and from this, Chris will create custom lectures based on your issues to teach you advanced techniques and tried and true solutions. He will cover methods like crafting the protagonist's inner conflict and story surprises and lead a discussion of how it applies to each screenwriter's individual story.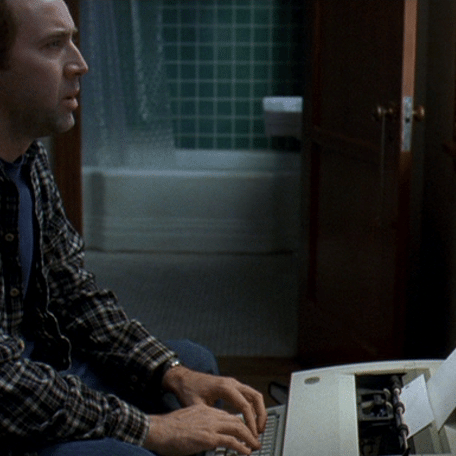 Each student will get custom homework to apply these lessons to their own work. By the end of the class, you will have finished a big chunk of your script, moved closer to a finished draft and learned some pro techniques. Oscar not included.
Prerequisites: Screenwriting 2 at Writing Pad, plus a draft of at least the first 30 pages of a script. Please sign up for Screenwriting 2 before signing up for this class. Note: This class will be limited to 8 students.
More sections are available:
How our online classes work:
Online classes can be attended from anywhere with an internet connection. You'll be able to see and hear both your teacher and your fellow students. For the best experience, we recommend attending online classes in a quiet space, and using headphones or a headset.
If you are unsure of whether your computer can handle video conferencing, please review the system requirements.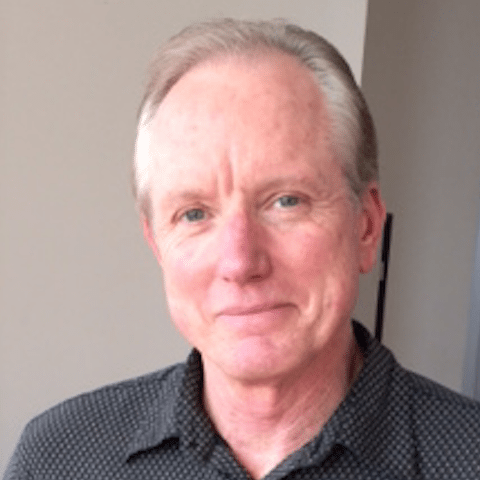 12 Scripts Sold
Christopher Reed has sold 5 original screenplays and written 7 other screenplays under contract to various studios including Sony Pictures and Nickelodeon with his writing partner, Cynthia Carle. Chris's screenwriting career began at Disney Feature Animation where he wrote the feature screenplay, JAGUAR, a concept that would later become THE LION KING. He wrote the original screenplay for the Turner Animation feature CATS DON'T DANCE. Chris has written many screenplays, including the Touchstone feature film, THE SIXTH MAN, as well as the Disney Channel original movie YOU WISH, which was nominated for a Humanitas Award with his writing partner Carle. He has produced a number of short films, including the hugely popular PINK FIVE Star Wars fan film series as well as DOUBLE SHOT, which he also wrote, and THE SPECIALS, which he co-produced and directed. He is the author of two published novels, THE BIG SCRATCH and THE CURSE OF THE WHITE CAT (Ballentine Books /Bastei Lubbe). Chris began his creative career in the theater world where he was founder and Artistic Director of the Siskiyou Performing Arts, writing, producing and directing many plays over 4 seasons. He was also Managing Director of the Magic Theater of San Francisco, producing original works by Sam Shepard, Joe Chapin and other major playwrights. Four of his own plays have been produced in New York, Detroit, California and Oregon. He has produced and directed many independent projects, plays, music, dance events, and internet content. MORE