Questions? 213.325.6910
Scene Writing Workshop
Online Oct 8 (1 Thursday Afternoon)5:30pm - 8:30pm Pacific$1151 Spot Left
1 Spots Left
You've got your killer beats. Maybe you've even got your fine-tuned outline. But how do you turn those raw materials into the beating heart of an amazing script–the scene? In this one day Scene Writing Workshop, veteran TV and screenwriter Steve Peros (22 scripts sold) will show you how to build your story from the inside out, making each scene a microcosm of your larger story.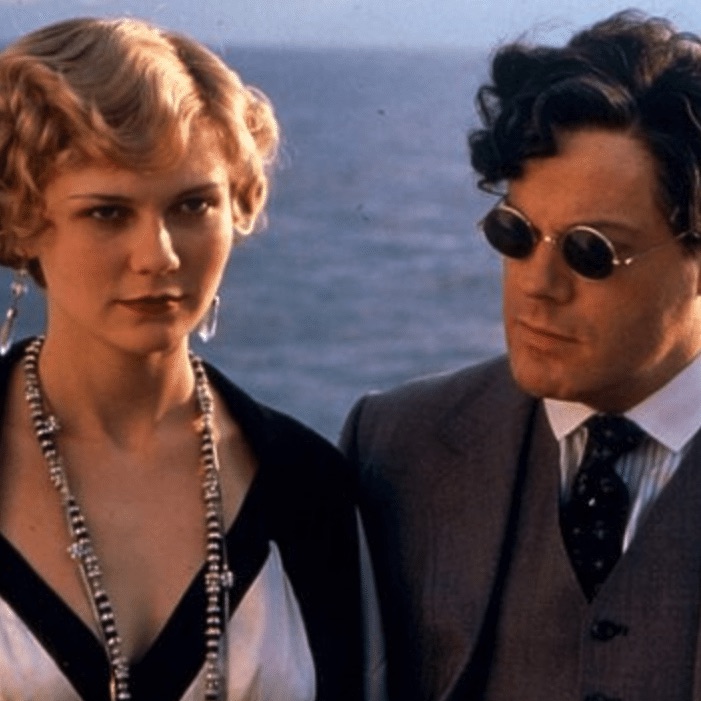 Through an engaging lecture, he'll share his secrets to writing the perfect scene. And your story will crackle with well-crafted moments, authentic dialog, pitch-perfect conflict, and strong emotional beats. You can even bring in a scene for feedback from Steve to take your project to the next level.
33 padders have been staffed & 16 won fellowships at ABC, Fox, CBS and NBC after taking our TV classes.
How our online classes work:
Online classes can be attended from anywhere with an internet connection. You'll be able to see and hear both your teacher and your fellow students. For the best experience, we recommend attending online classes in a quiet space, and using headphones or a headset.
If you are unsure of whether your computer can handle video conferencing, please review the system requirements.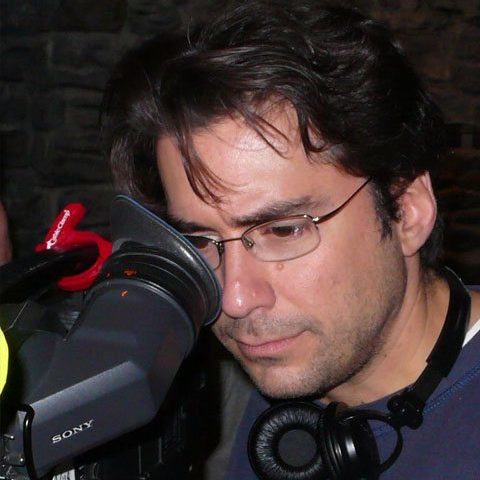 4 pilots sold, 18 movies sold
Steven has sold or been hired to write 4 pilots and 18 movies. He has sold pilots to NBC/Universal, MTV, and his epic historical drama, THE ROTHSCHILDS, is now prepping in the EU. Steven got his start in television writing for AMC's Emmy-award winning comedy series, THE LOT. He has developed original series for Relativity TV, Lawrence Fishburne, Andrew Panay, and Mark Wolper. His Lifetime MOW broke a ratings record for the network. Steven is best known for writing the Lionsgate film, THE CAT'S MEOW, starring Kirsten Dunst, Eddie Izzard, and directed by Peter Bogdanovich, chronicling a murder that was rumored to have taken place on board William Randolph Hearst's yacht in 1924. He has also written features for Disney, Paramount, and many others. Steven just published his first graphic novel, STOKER & WELLS, to rave reviews from LA Weekly, Indie Comics, and other publications. The property is currently being shopped as a limited series. Steven is a graduate of New York University's Film School, a twice-published Samuel French playwright, and a member of the Writers Guild of America. MORE