Questions? 213.325.6910
Publishing Short Stories
Online Oct 16 (1 Saturday Morning)10:00am - 1:00pm Pacific$953 Spots Left
9 Spots Left
Have you fantasized about seeing a story in Zyzzyva? Award-winning writer, Dominica Phetteplace will give you the resources, structure and inspiration to hustle your work effectively into a literary magazine and she'll take the pain out of the submission process. In this 1-day publishing workshop in San Francisco, she'll even share her secret recipe for getting your work published in the top literary magazines.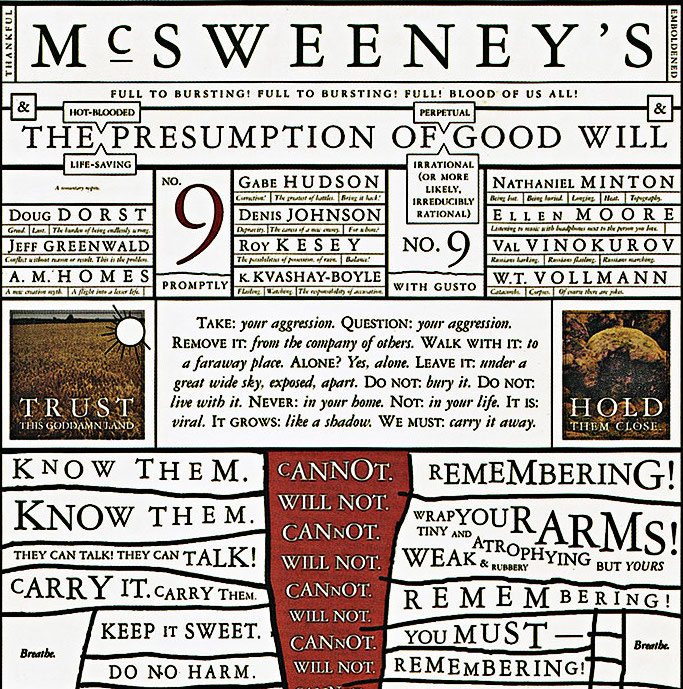 Through Dominica's engaging craft talk, you'll learn how to pinpoint your publishing niche and get your work into your favorite lit mag or Webzine. Also, she'll share her special tools for managing submissions and suggest possible places to get your work published. Dominica will also give you feedback on the first page of a short story. Before long, your name will be staring back at you in a top literary magazine!
More sections are available:
How our online classes work:
Online classes can be attended from anywhere with an internet connection. You'll be able to see and hear both your teacher and your fellow students. For the best experience, we recommend attending online classes in a quiet space, and using headphones or a headset.
If you are unsure of whether your computer can handle video conferencing, please review the system requirements.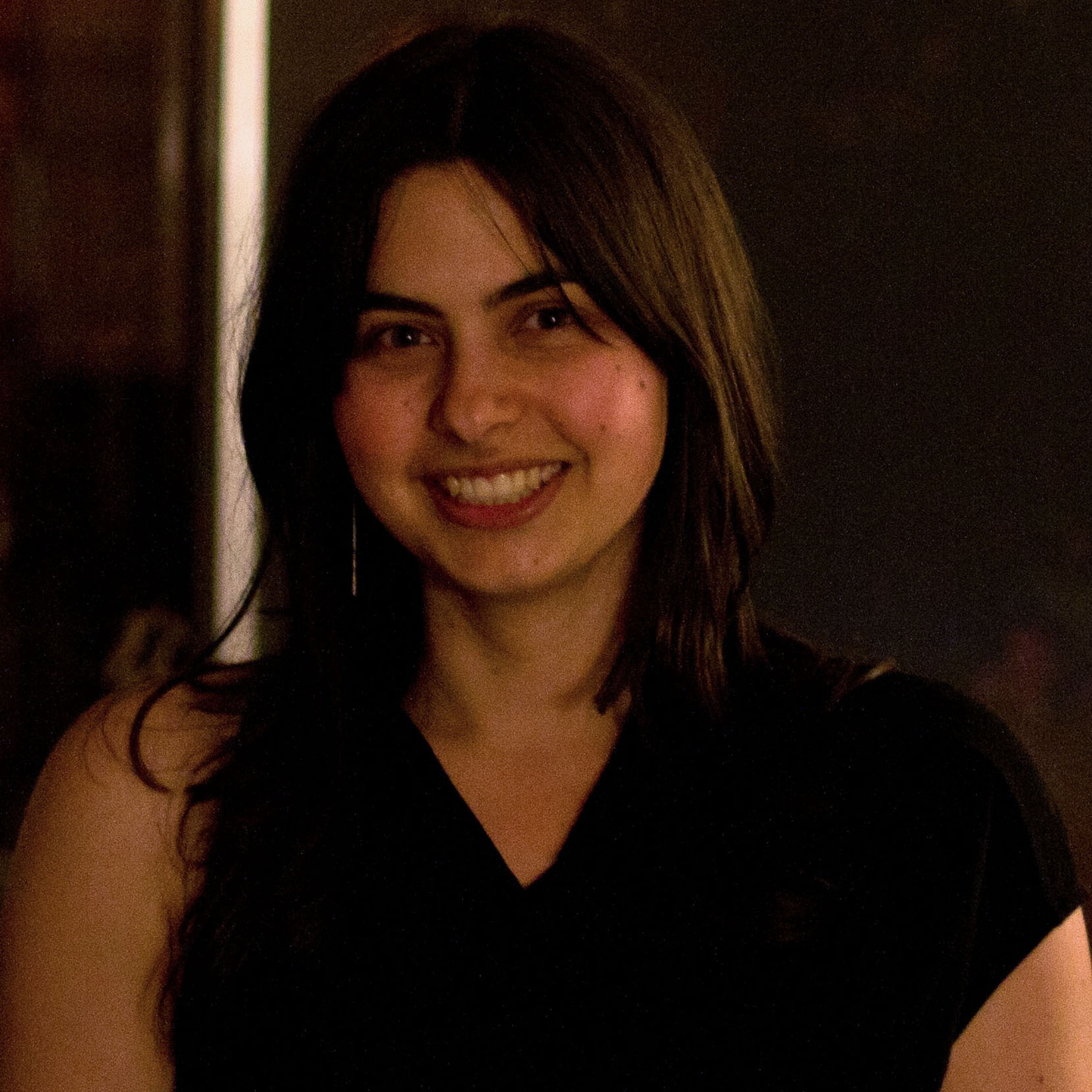 Zyzzyva, Pushcart Prize
Dominica Phetteplace writes fiction and poetry. Her work has appeared in Zyzzyva, Asimov's, Analog, F&SF, Clarkesworld, Lightspeed, Copper Nickel, Ecotone, Wigleaf, The Year's Best Science Fiction and Fantasy and Best Microfiction 2019. Her honors include a Pushcart Prize, a Rona Jaffe Award, a Barbara Deming Award and fellowships from I-Park, Marble House Project and the MacDowell Colony. She is a graduate of UC Berkeley and the Clarion West Writers Workshop. MORE