Questions? 213.325.6910
Podcasting 1
Start Your Podcast
Online Oct 14, Oct 21, Oct 28, Nov 4, Nov 11 (5 Thursday Afternoons)5:00pm - 8:00pm Pacific$4951 Spot Left
7 Spots Left
Is it your dream to create the next Serial, This American Life, or Startup? If so, this is the class for you! In this five-week Online Podcasting Class, Podcasting expert Anna Scott will teach you the fundamentals of this engaging new storytelling form. Through informative craft lectures, in-class writing exercises, deconstructing successful podcasts and hands-on training you will learn how top tier shows are developed, researched, written, and produced.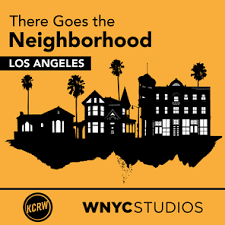 In addition, you will explore tools of the trade such as interviewing techniques, use of archival audio, guidance on audio editing, miking and field recording techniques. By the end of the class you will have thoroughly developed an idea for your own podcast and have at least a solid outline of your pilot episode. Pulitzer not included.
Required Equipment:
1. A WIFI ready laptop.
2. An inexpensive audio recorder, or an iPhone or cell phone with a good voice recording app.
How our online classes work:
Online classes can be attended from anywhere with an internet connection. You'll be able to see and hear both your teacher and your fellow students. For the best experience, we recommend attending online classes in a quiet space, and using headphones or a headset.
If you are unsure of whether your computer can handle video conferencing, please review the system requirements.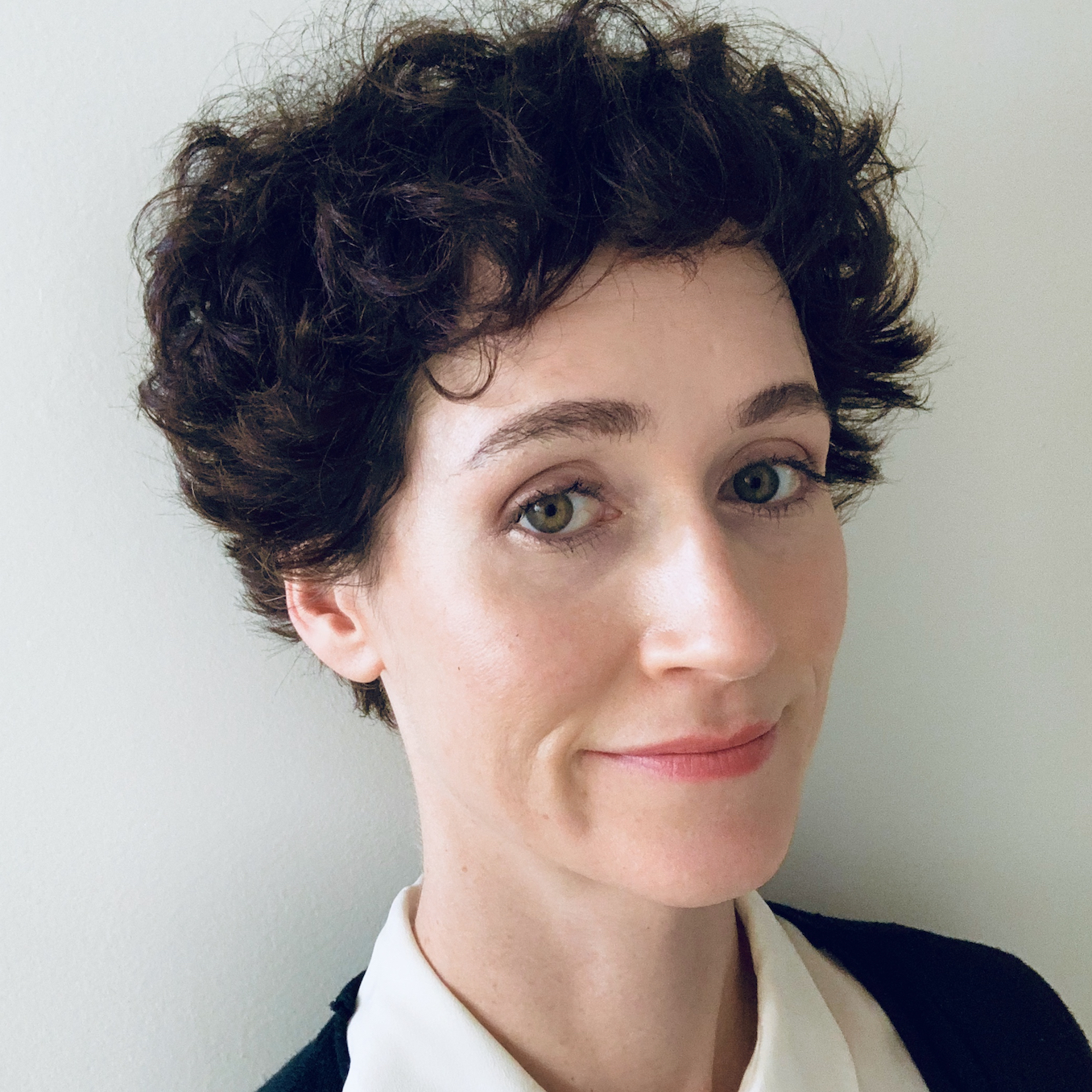 NPR, Samaritans, There Goes the Neighborhood
Anna Scott is a full-time reporter for KCRW, focused on housing and homelessness. Her latest podcast is called Samaritans. She previously reported and co-hosted KCRW's podcast There Goes the Neighborhood: Los Angeles. Before that, she produced Press Play with Madeleine Brand and Warren Olney's news programs To the Point and Which Way, LA? She reports regularly for NPR and has written for Bloomberg Businessweek, the Los Angeles Times and various local publications. MORE