Questions? 213.325.6910
Pitch Deck
Online Oct 17 (1 Sunday Morning)10:00am - 2:00pm Pacific$1352 Spots Left
2 Spots Left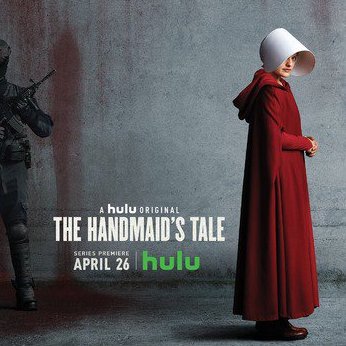 As generals, pitches and writers' rooms have moved online, so have the opportunities to enhance storytelling though pitch decks, sizzle reels and other visual sales tools. So why not take full advantage? In this Pitch Deck Workshop, you'll explore the latest tools, techniques and methodologies to bring your project to life for producers, execs, agents and managers. You'll start with the raw elements of your pitch such as premise, characters, world, tone, season arc and pilot episode and then move into finding the right visuals and clearances, graphic design considerations, animation and sizzle pieces to make your performance sing. By the end of the class, you'll have a plan for a deck of your own, pitched your premise and gotten actionable feedback.
How our online classes work:
Online classes can be attended from anywhere with an internet connection. You'll be able to see and hear both your teacher and your fellow students. For the best experience, we recommend attending online classes in a quiet space, and using headphones or a headset.
If you are unsure of whether your computer can handle video conferencing, please review the system requirements.
(The Purge, The Handmaid's Tale, 4 pilots)
John Herrera is an Emmy-nominated writer and producer on Hulu's The Handmaid's Tale where he collaborates with writing partner, Nina Fiore. After The Handmaid's Tale, John and Nina wrote on Bloom, a new show for Netflix that will be coming soon, and they have also worked together on USA's The Purge, Syfy's Nightflyers, Blood Drive, Alphas, and Eureka. Additionally, they have sold their pilots Players and Dante's Inferno (the latter co-written with Ethan Reiff & Cyrus Voris) to CW and Freeform, respectively, and an adaptation of Melissa Lenhardt's genre-bending, feminist western novel, Heresy, with MGM. John also co-wrote the movie Nancy Drew and The Hidden Staircase for Warner Brothers and is currently adapting a true-life feature story about the latter days of the Bosnian-Serb conflict of the 1990's. Before becoming a TV writer, John was a script coordinator on Eureka, Californication, and Sleeper Cell. MORE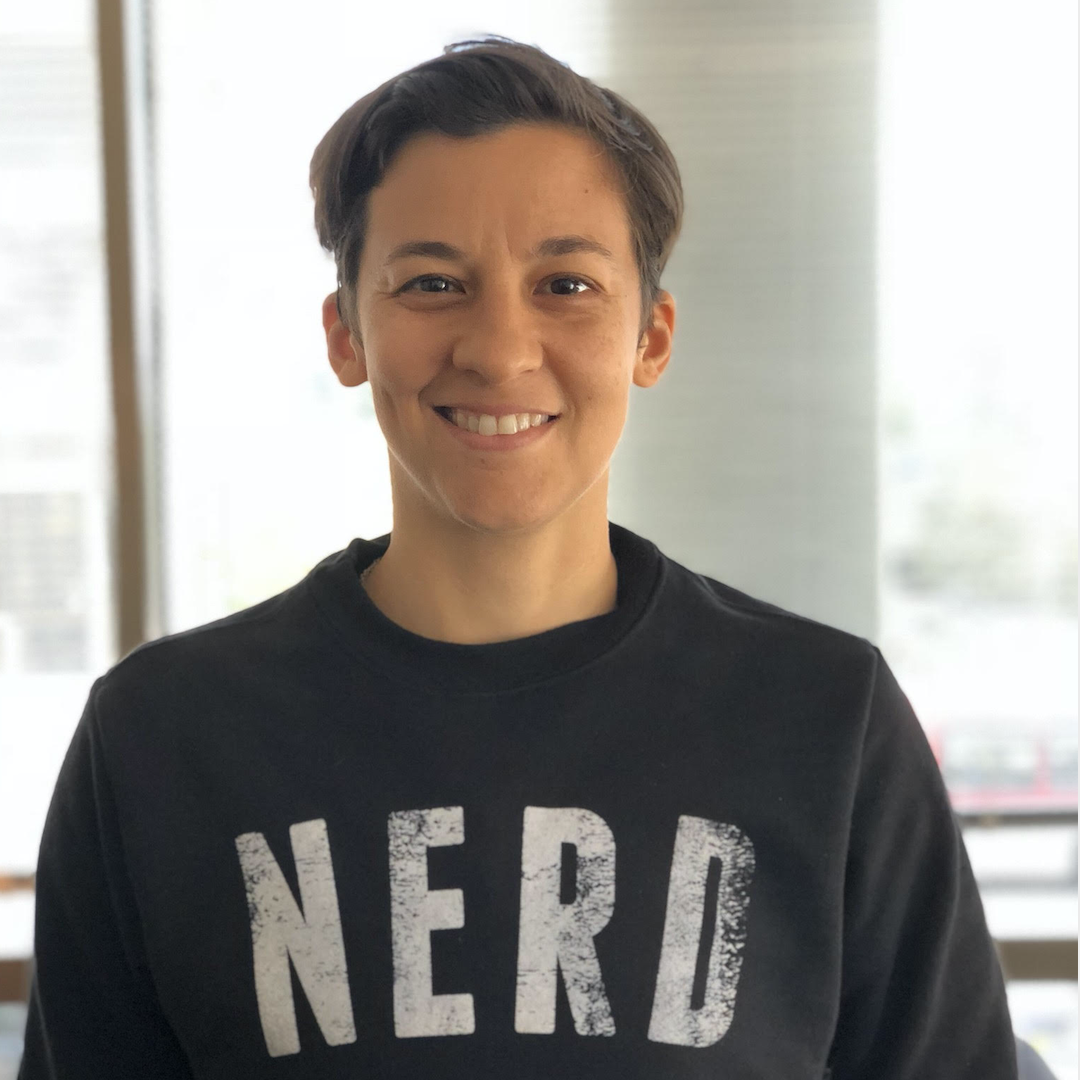 (The Purge, The Handmaid's Tale, 4 pilots)
Nina Fiore is an Emmy-nominated writer and producer on Hulu's The Handmaid's Tale where she collaborates with writing partner, John Herrera. After The Handmaid's Tale, Nina and John wrote on Bloom, a new show for Netflix that will be coming soon. She and John have also worked on USA's The Purge, Syfy's Nightflyers, Blood Drive, Alphas, and Eureka. Additionally, Nina and John have sold their pilots Players and Dante's Inferno (the latter co-written with Ethan Reiff & Cyrus Voris) to CW and Freeform, respectively, and an adaptation of Melissa Lenhardt's genre-bending, feminist western novel, Heresy, with MGM. Nina also co-wrote the movie Nancy Drew and The Hidden Staircase for Warner Brothers and is currently adapting a true-life feature story about the latter days of the Bosnian-Serb conflict of the 1990's. Before becoming a TV writer, Nina was a script coordinator and writer's assistant on Eureka, Sleeper Cell, The L Word. Born in the Bronx to a Puerto Rican mother and a Sicilian father, Nina spent most of her formative years surrounded by an excess of personality. MORE