Questions? 213.325.6910
Personal Essay 1
Online Nov 10, Nov 17, Dec 1, Dec 8, Dec 15, Jan 5 (6 Tuesday Afternoons)5:00pm - 7:00pm Pacific$4951 Spot Left
3 Spots Left
Have you always wanted to write a personal essay but you don't know where to start? Or have you dreamed of seeing one of your essays published in the New York Times or Salon? Then this six week live online personal essay writing class is for you. Using fun in-class exercises, we'll help you transform your bad blind dates and visits from unruly parents into insightful, compelling revelations. NY Times Modern Love alum Kalle Mattila (NY Times Magazine, The Atlantic) will show you how to make your essay relatable, targeted for the right publication, and tantalizing to readers.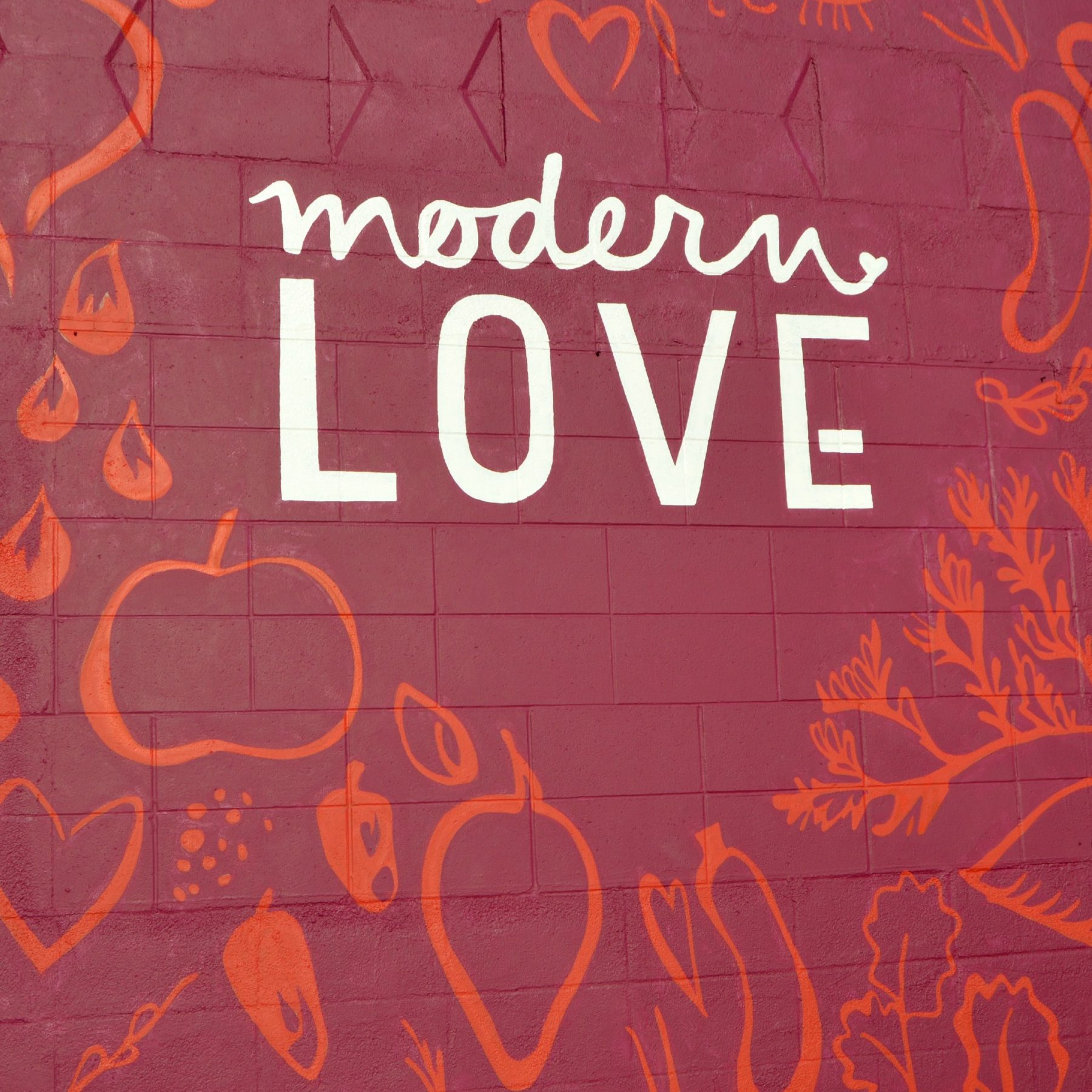 You'll learn about the essential elements of the personal essay: the hook, angle, tone, and epiphany, the structure of personal essays, and the different types of personal essays. Kalle will share his secrets for finding what newspapers, magazines and websites are looking for; what strikes them as cliché, and what they find different and interesting. We'll workshop one of your essays until it's perfect. By the end of class, you'll have a kick-ass essay that is ready to be submitted for publication and a plan of where to submit it. Your goal will be to sell your essay within a couple of weeks after the class ends! You'll be well on your way to joining the ranks of the 176 Writing Pad Alums (17 of whom got into the NY Times) who have sold essays and articles with Writing Pad's help!
You can read some of the essays here: New York Times Modern Love #1, New York Times Modern Love #2, New York Times Modern Love #3, New York Times Well #1, New York Times Well #2, New York Times Well #3, New York Times Well #4, The New York Times Well #5, New York Times Well #6, New York Times Well #7, New York Times Well #8, New York Times Well #9, New York Times Well #10, The New York Times Well #11, Los Angeles Magazine, New York Magazine, Bon Appetit, Boston Globe, Brain, Child, Daily Beast, Cosmopolitan, DAME, Elle #1, Elle #2, Elle #3, 5280,Huffington Post #1,Huffington Post #2, Huffington Post #3,LA Times #1, LA Times #2, LA Times #3, LA Times #4, LA Times #5, LA Times #6, LA Times #7, LA Times #8, The Lily (Washington Post), Marie Claire #1, Marie Claire #2, Men's Journal, Morning News #1, Morning News #2, Narratively, Nerve, Role Reboot, Salon #1, Salon #2, Salon #3, Salon #4, Salon #5, Salon #6, Salon #7, Salon #8, Salon #9, Salon #10, Salon #11, Salon #12, Salon #13, Salon #14, San Diego Union-Tribune, San Francisco Chronicle, Self #1, Self #2, The Beauty Bean, Shine, The Date Report, The Smart Set, Vice, Washington Post #1, Washington Post #2, Washington Post #3, Washington Post #4, Washington Post #5, Washington Post #6, Whole Life,Wired. .
How our online classes work:
Online classes can be attended from anywhere with an internet connection. You'll be able to see and hear both your teacher and your fellow students. For the best experience, we recommend attending online classes in a quiet space, and using headphones or a headset.
If you are unsure of whether your computer can handle video conferencing, please review the system requirements.
NY Times Modern Love, The Atlantic
Kalle Oskari Mattila is a Finnish writer living in New York City. His personal essays and narrative journalism have appeared in The New York Times Modern Love column, The New York Times Metropolitan Diary, The Atlantic, and Monocle. He has held managerial positions at Penguin Press in London – one of the most prestigious nonfiction imprints in publishing – and at Finland's leading independent think tank, Demos Helsinki. He previously taught nonfiction writing at Columbia University. MORE