Questions? 213.325.6910
Novel 2
Intermediate Novel Writing Workshop
Online Sep 11, Sep 18, Sep 25, Oct 2, Oct 23 (5 Saturday Afternoons)2:30pm - 5:30pm Pacific$425
Sold Out
Join Waitlist
**This is a private class. If you were not in a previous private class with Gretchen, please sign up for Gretchen's October session or Jen Brody's Novel 2 class.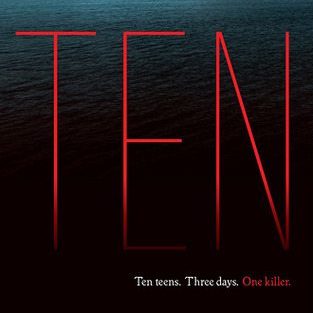 Are you working on a novel and looking for guidance? In this 5 week Online intermediate novel writing class, successful novelist Gretchen McNeil (11 Novels Published) will help you nudge your book to the finish line! This is a workshop-only class for experienced novelists. Gretchen will also give students custom homework exercises to address the specific difficulties that they're having as well provide a technical understanding of how to solve these problems. Be part of an exclusive, tightly knit writing group where you'll get feedback in a Salon-style MFA format.
Prerequisites: Must have participated in Gretchen's private Novel 2 group previously.
More sections are available:
How our online classes work:
Online classes can be attended from anywhere with an internet connection. You'll be able to see and hear both your teacher and your fellow students. For the best experience, we recommend attending online classes in a quiet space, and using headphones or a headset.
If you are unsure of whether your computer can handle video conferencing, please review the system requirements.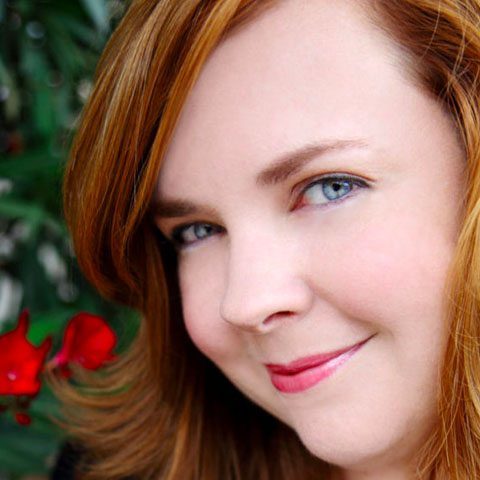 11 published novels, 1 BBC/Netflix Series, 2 movie adaptations made
Gretchen McNeil is the author of the YA horror/suspense novels POSSESS (HarperCollins), 3:59, RELIC, GET EVEN, GET DIRTY, and TEN (a YALSA Top Ten Quick Pick for Reluctant Young Adult Readers, a Romantic Times Top Pick, and a Booklist Top Ten Horror Fiction for Youth) all with Balzer + Bray for HarperCollins. Gretchen's first YA contemporary I'M NOT YOUR MANIC PIXIE DREAM GIRL, also with Balzer + Bray, hit shelves in 2016, and her next novel will be the horror-comedy #MURDERTRENDING for Disney/Freeform in 2018, the sequel #MURDERFUNDING in 2019. #MURDERTRENDING has been included on the Barnes & Noble Best Books of 2018 list, the International Literacy Association's 2019 Young Adults' Choices Reading list, YALSA's 2019 Quick Picks for Reluctant Young Readers list, and it was voted the #1 choice on YALSA's 2019 Teens' Top Ten list. ABC's Signature Studios is currently developing #MURDERTRENDING for series. In 2020, the #MURDERTRENDING saga continues with the companion novel NO ESCAPE. The film adaptation of TEN starring China Anne McClain (Descendants 2, Black Lightning), Rome Flynn (The Bold and the Beautiful), and Callan McAuliffe (I Am Number Four), directed by Chris Robert for Rain Maker Films, premieres in 2017. GET EVEN and GET DIRTY have been adapted as the series Get Even for BBC/Netflix, coming in 2020.Gretchen has a BA from UCLA and a Masters Degree from the University of Maryland College Park. MORE