Questions? 213.325.6910
Novel 101
Online Sep 18 (1 Saturday Morning)10:30am - 1:30pm Pacific$951 Spot Left
12 Spots Left
Note: This is primarily a lecture class with some in-class exercises but not everyone will get to share their writing for feedback due to the seminar format.
Is it your dream to write the great American novel? In this 1 day Online lecture format Intro Novel Intensive, successful novelist Jennifer Brody will teach you the fundamentals of long form fiction! She'll also teach you techniques for creating a thrilling story arc, irresistible dialogue, characters and conflict.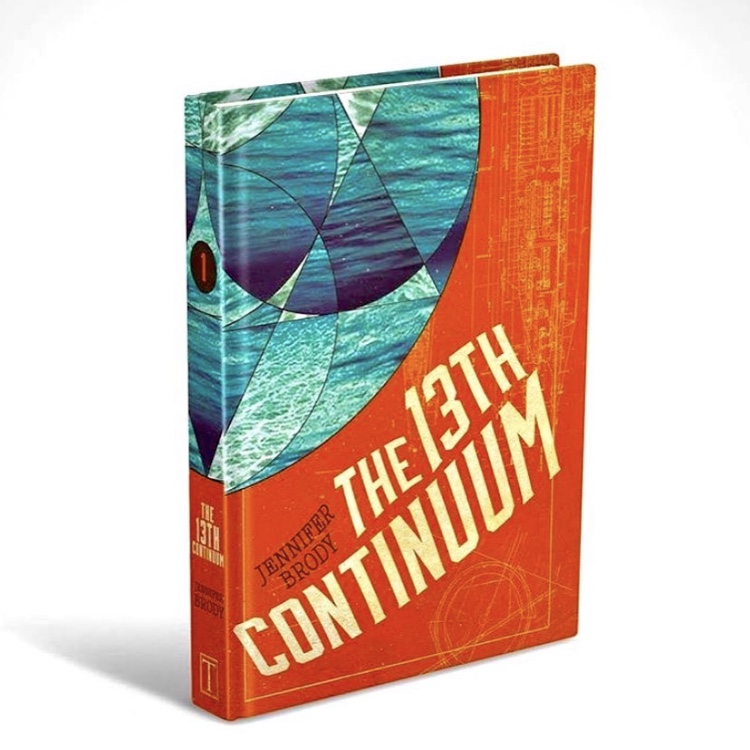 If you're a self starter who's looking for all the tools to hit the ground running or if you're a newbie who wants to get an overview of what novel writing is all about, this is the class for you. Topics include: character, description, and dialogue.
This class will be limited to 25 students.
More sections are available:
How our online classes work:
Online classes can be attended from anywhere with an internet connection. You'll be able to see and hear both your teacher and your fellow students. For the best experience, we recommend attending online classes in a quiet space, and using headphones or a headset.
If you are unsure of whether your computer can handle video conferencing, please review the system requirements.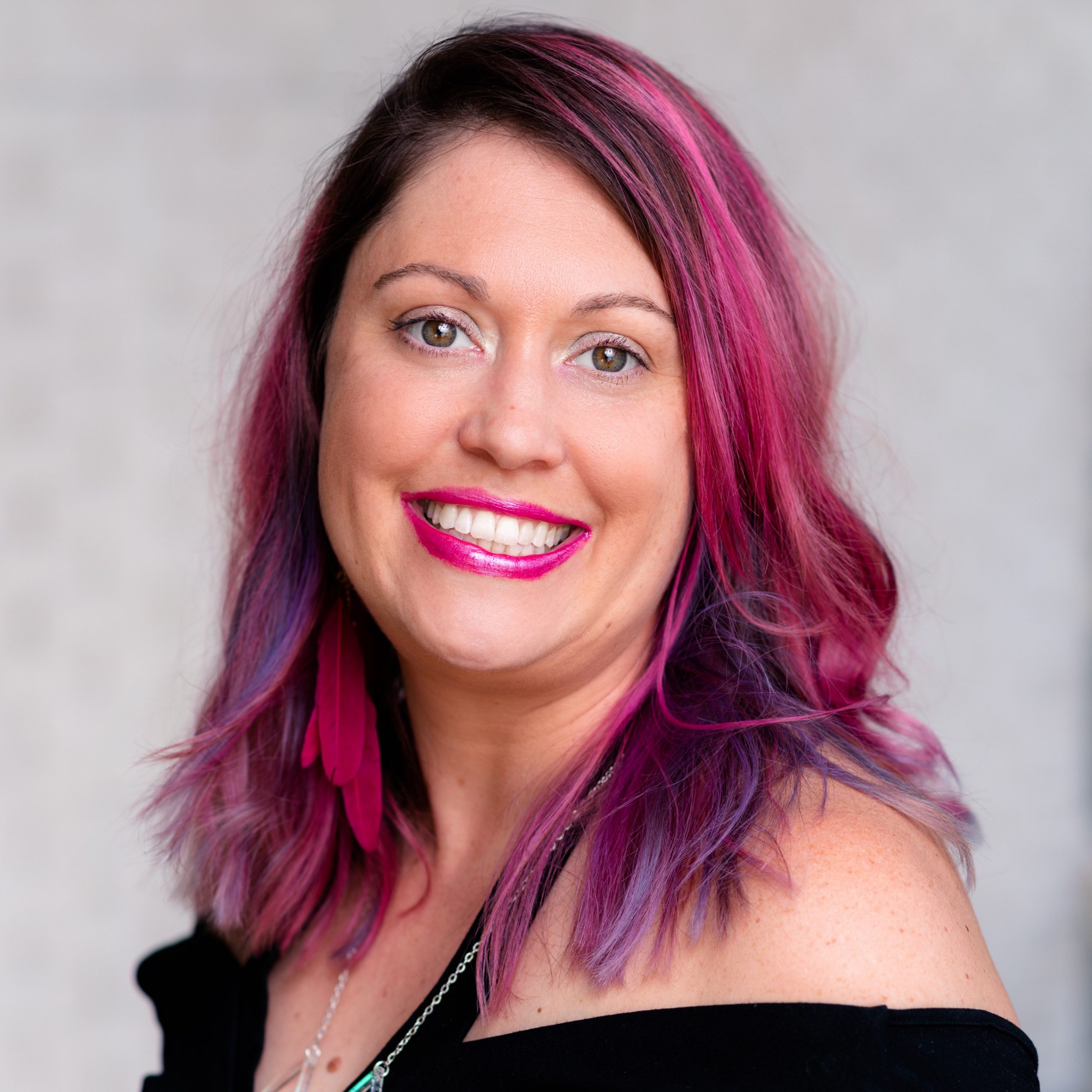 14 Published Novels
Jennifer Brody is the award-winning author of "The 13th Continuum," the graphic novels "Spectre Deep 6" and "200," and the Disney Chills book series writing as Vera Strange. Overall, she has sold 14 books to Turner Publishing and Disney.  Four books will be released this year. Currently, three books for Disney and two graphic novels for Turner are slated for 2021. Her Continuum Trilogy sold in a 3-book deal. "Return of the Continuums" and "The United Continuums" complete her epic trilogy. The 13th Continuum is a Gold Medal Winner (Young Adult – Sci-Fi/Fantasy) from the Independent Publisher's Moonbeam Children's Book Awards. She's a graduate of Harvard University and a film and television producer and writer. Before becoming a novelist, Jennifer worked for Michael Bay's Platinum Dunes and New Line Cinema, most notably on "The Lord of the Rings" films, "The Golden Compass," "The Texas Chainsaw Massacre" remake and "The Texas Chainsaw Massacre: The Beginning" (prequel), where she developed Leatherface's backstory with David Schow (well-known horror novelist and famous for writing The Crow) and director Jonathan Liebesman, Birth with Nicole Kidman and Freddy vs. Jason. Jennifer has taught creative writing to teens via her volunteer mentoring work with the Young Storytellers Foundation for 10 years. MORE