Questions? 213.325.6910
Novel 101
Online Oct 1 (1 Sunday Morning)10:30am - 1:30pm Pacific$95Limited Spots
17 Spots Left
Note: This is primarily a lecture class with some in-class exercises but not everyone will get to share their writing for feedback due to the seminar format.
Is it your dream to write the great American novel? In this 1 day Online lecture format Intro Novel Intensive, successful novelist Gretchen McNeil will teach you the fundamentals of long form fiction! She'll also teach you techniques for creating a thrilling story arc, irresistible dialogue, characters and conflict.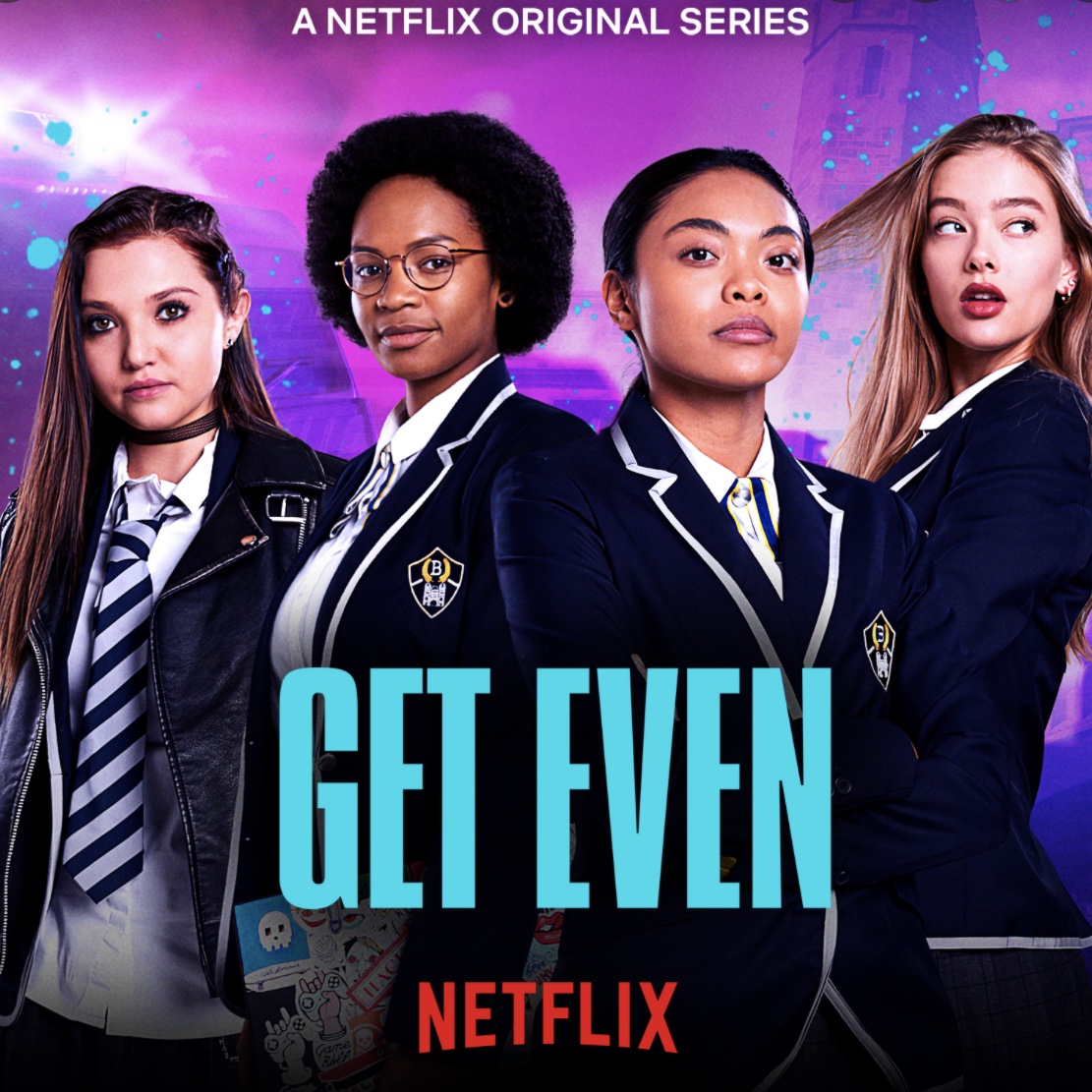 If you're a self starter who's looking for all the tools to hit the ground running or if you're a newbie who wants to get an overview of what novel writing is all about, this is the class for you. Topics include: character, description, and dialogue.
This class will be limited to 25 students.
More sections are available: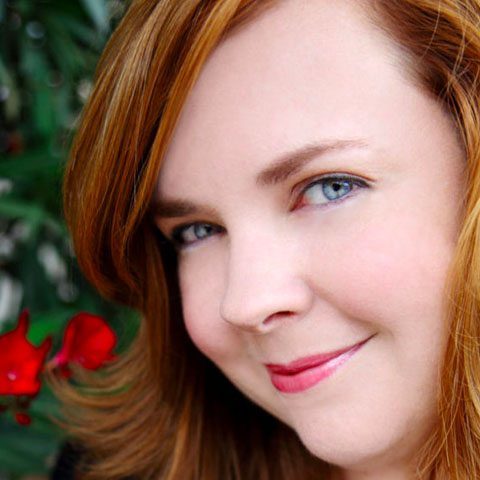 13 novels sold, Get Even (Netflix), 2 movie adaptations
Gretchen McNeil has sold 13 novels including DIG TWO GRAVES (April 2022), THREE DROPS OF BLOOD (2023), both for Disney-Hyperion. She's also the author of the novel series #MURDERTRENDING (2018), #MURDERFUNDING (2019), #NOESCAPE (2020) all for Disney/Freeform. Gretchen's novels GET EVEN and GET DIRTY have been adapted as the series Get Even for BBC and Netflix. Season 1 of Get Even premiered in 2020 and season 2 will stream on Netflix in fall 2022. Ten: Murder Island, the film adaptation of Gretchen's novel TEN starring China Anne McClain (Descendants 2, Black Lightning) premiered on Lifetime in 2017. #MURDERTRENDING was selected for the Barnes & Noble Best Books of 2018 list, the International Literacy Association's 2019 Young Adults' Choices Reading list, YALSA's 2019 Quick Picks for Reluctant Young Readers list, and it was voted the #1 choice on YALSA's 2019 Teens' Top Ten list. #MURDERFUNDING was also a YALSA 2020 Teen's Top pick and #NOESCAPE was a YALSA 2021 Quick Pick for Reluctant Young Readers. Gretchen is also the author of POSSESS, 3:59, RELIC, GET EVEN, GET DIRTY, and TEN (a YALSA Top Ten Quick Pick for Reluctant Young Adult Readers, a Romantic Times Top Pick, and a Booklist Top Ten Horror Fiction for Youth), and I'M NOT YOUR MANIC PIXIE DREAM GIRL all with Balzer + Bray for HarperCollins. She has a BA from UCLA and a Masters Degree from the University of Maryland College Park. MORE
"
She's great at making you feel like you're on the right track while subtly correcting you when you're not. She's also great at giving specific ways to improve upon your piece.
"
"
Gretchen is the best writing teacher I've had yet! She gives phenomenal feedback that has helped me develop and improve both the novel and story I have been working on! I am so grateful for her humor and expertise and patience!
"
"
She has such an infectious energy and getting read every week really helped me dig into things I was struggling with. She gives great notes.
"
"
Gretchen provided support and encouragement and made excellent suggestions when needed for strengthening the work. Gretchen always makes you feel like you want to keep writing. She creates a positive, safe, uplifting and enjoyable class atmosphere - one in which you're always learning. The class dynamics are wonderful.
"
"
I loved her extremely insightful and helpful notes on my writing submission homework. Her enthusiasm was energizing and her kind and gentle manner was contagious since all the students were equally respectful in giving notes. Best and most helpful writing workshop.
"