Questions? 213.325.6910
Novel 1
Online Oct 2, Oct 16, Oct 23, Oct 30, Nov 6 (5 Sunday Mornings)10:30am - 1:30pm Pacific$425Limited Spots
5 Spots Left
Is it your dream to write the great American novel? In this 5 week Online intro novel writing class, successful novelist Jennifer Brody will teach you the fundamentals of long form fiction! She'll also teach you techniques for creating a thrilling story arc, irresistible dialogue, characters and conflict. If you like, you can even bring in up to 1000 words of your novel for targeted feedback every session!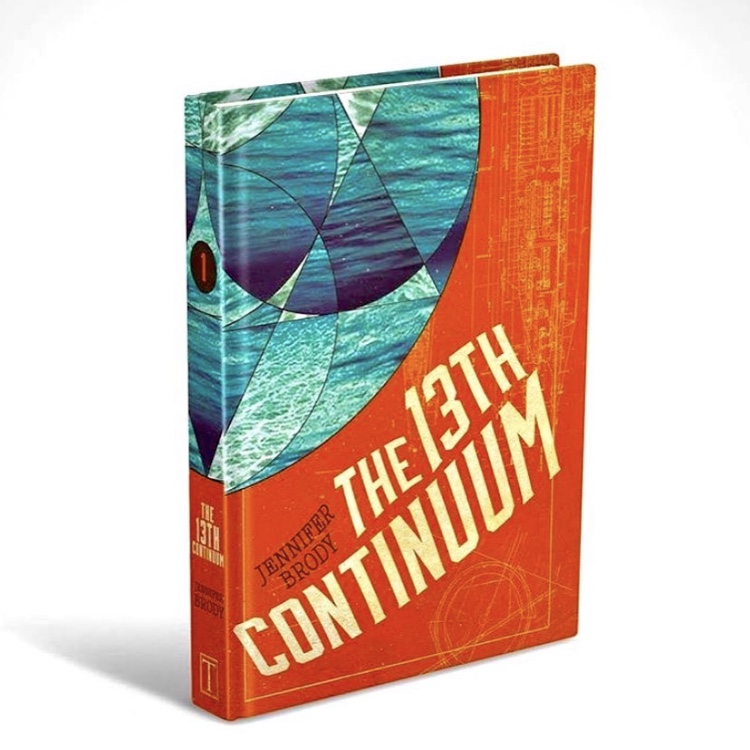 With the aid of fun, hands-on exercises and balanced workshopping sessions, you'll have completed a chapter outline of your book, and will have written some scenes to boot. Before you know it, Random House will be banging on your door! Topics include: character, description, plot, POV, dialogue, revision, setting, voice, theme and query.
If you've never taken a novel class before, we suggest you take Novel 101 in addition to this class.
More sections are available: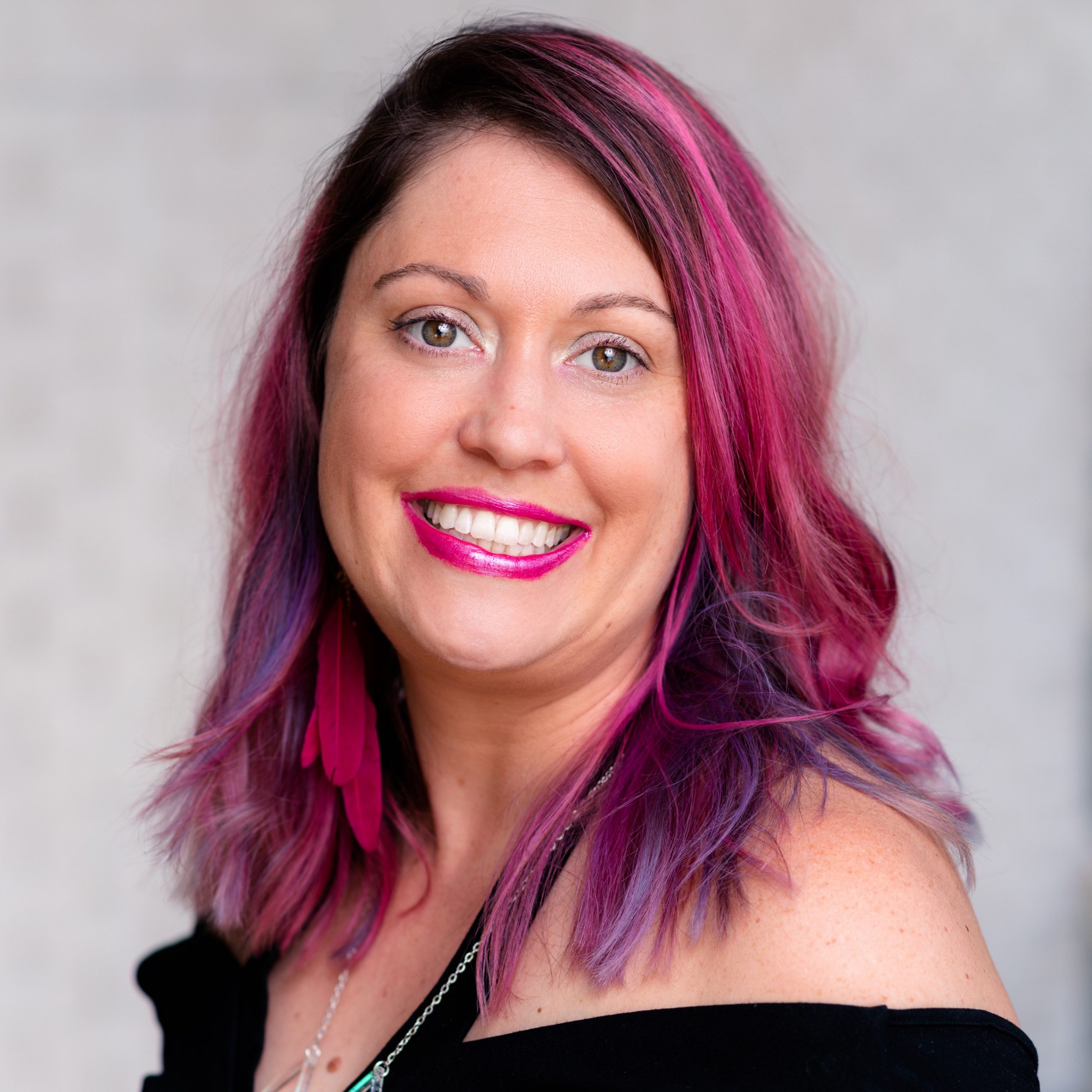 15 Published Novels
Jennifer Brody / Vera Strange is the author of the "Disney Chills" book series, "The 13th Continuum" trilogy, and the Stoker Finalist "Spectre Deep 6" and Otherwise Award Nominated "200," prompting Forbes to call Brody "a star in the graphic novel world." She is the co-author of "Star Wars: Stories of Jedi & Sith," where she penned the Darth Vader story. She's a graduate of Harvard University, a film/TV producer and writer who began her career in Hollywood working for A-List directors and movie studios on many films, including "The Lord of the Rings" films, "The Golden Compass," and "The Texas Chainsaw Massacre." MORE