Questions? 213.325.6910
Memoir 2
Memorable Memoir Workshop
Online Oct 24, Nov 7, Nov 14, Dec 5, Dec 12 (5 Saturday Afternoons)3:00pm - 6:00pm Pacific$4252 Spots Left
6 Spots Left
Have you ever thought about turning your life's trials and tribulations into a NY Times bestseller? In this five-week Online Memoir Writing Workshop, bestselling memoirist Brett Paesel will share her secrets for turning your life's twists and turns into lively drama! Her fun, all new in-class exercises will help you infuse your most fascinating memories with authenticity and personality. She'll cover subtext, memoir structure, time shifts, advanced dialogue techniques and more.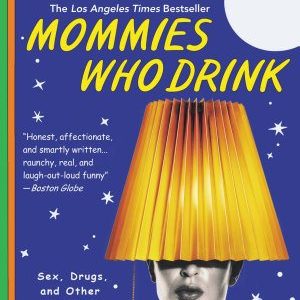 By the end of the class, you'll have made a significant dent in your memoir! Plus, you can bring in up to 1200 words every other class for feedback. Students who have taken Memoir 1 at Writing Pad are welcome to join.
Prerequisites: Pre-requisite: Memoir 1 at Writing Pad or at least a few chapters completed of your memoir.
How our online classes work:
Online classes can be attended from anywhere with an internet connection. You'll be able to see and hear both your teacher and your fellow students. For the best experience, we recommend attending online classes in a quiet space, and using headphones or a headset.
If you are unsure of whether your computer can handle video conferencing, please review the system requirements.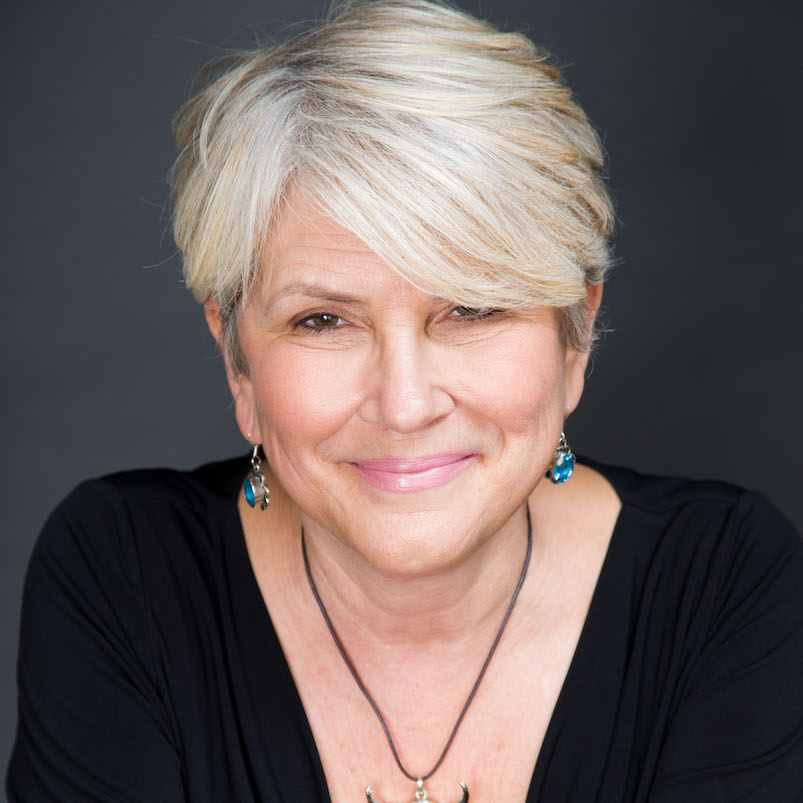 Producer, Transparent, 7 Pilots Sold, NY Times Modern Love, Bestselling Memoirist
Brett Paesel has sold 7 pilots to HBO, ABC, Comedy Central, Fox, WB, Lifetime, and Nick at Nite (three of which were based on her bestselling memoir, "Mommies Who Drink". She was a consulting producer on Amazons' Emmy Award Winning, "Transparent" and "I Love Dick". In her producing capacity, Brett consulted with writers and directors on identifying and carving out emotional beats for characters in both episodes and the season as a whole. Brett Paesel's stories, essays, and articles have been published in The New York Times, The Los Angeles Times, Salon.com, More magazine, Self, Family Fun, amongst other publications. In addition, she was a contributing editor to Parents and Wondertime (where she was also a beauty and wellness columnist). Brett is the author of the Los Angeles Times bestselling memoir, "Mommies Who Drink: Sex, Drugs, and Other Distant Memories of an Ordinary Mom" (Warner Books) and the blog, "Last of the Bohemians". "Mommies Who Drink" was selected as an Elle Magazine Must Read, a hot summer pick in Entertainment Weekly, and one of "Summers' Hottest Reads" in People Magazine. The Boston Globe proclaimed the book "honest, affectionate, and smartly written. . . real, and laugh-out-loud funny." Her comic essays have been included in several collections including "Lights, Action, Travel" and "Behind the Bedroom Door". Brett has taught screenwriting and sketch at Second City and nonfiction writing for The National Foundation for the Advancement of the Arts. Brett recently sold her novel "The Last Perfect Day" to Grand Central Publishing. As an actor, Brett was in the casts of "Mr. Show with Bob and David" and played Rita on "Transparent". MORE