Questions? 213.325.6910
Memoir 101
Memoir Essentials Class
Online Jan 9 (1 Tuesday Afternoon)5:30pm - 8:30pm Pacific$100Limited Spots
23 Spots Left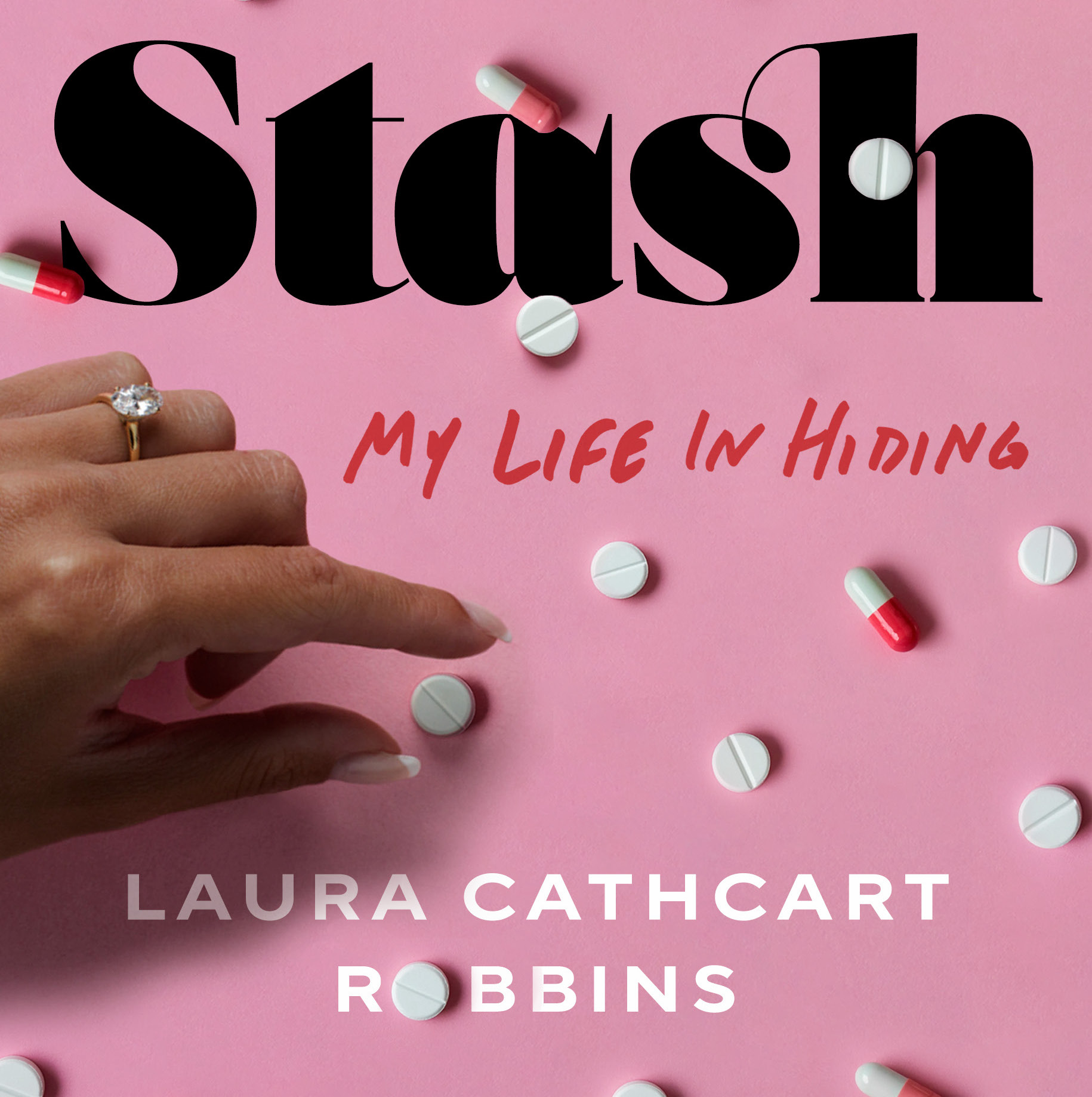 Are you a natural-born storyteller looking to stretch your wings or a newbie writer with an itch to share a yarn of your own? In this one-day lecture-only online memoir class, successful memoirist Laura Cathcart Robbins (Simon & Schuster, The Only One In The Room Podcast, Good Housekeeping) will share her secrets for turning your life's twists and turns into compelling personal narratives that only you can write! If you're a self-starter who's looking for all the tools to hit the ground running or if you're a newbie who wants to get an overview of what memoir writing is all about, this is the class for you. Laura will cover crucial topics such as how to craft yourself as a main character, digging deep, and writing with vivid, compelling detail. There will be in-class exercises to start on your memoir, but there will be limited sharing of work. Experienced and beginning writers welcome.
28 students have published books after taking class!
More sections are available: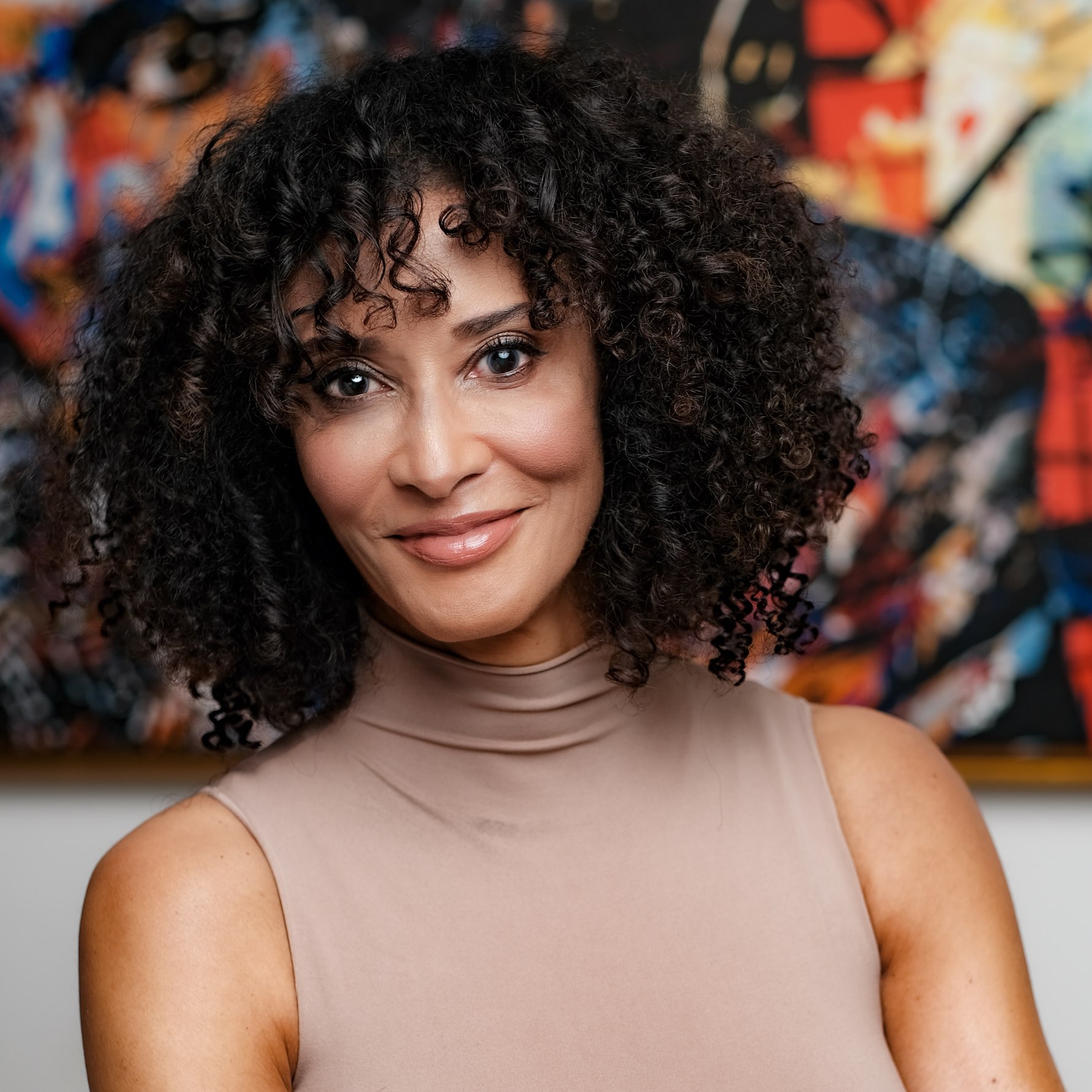 Memoir (Simon & Schuster), The Only One In The Room Podcast, Good Housekeeping, HuffPo
Laura Cathcart Robbins is the host of the popular podcast, The Only One In The Room, and author of the Atria/Simon & Schuster memoir, STASH My Life In Hiding, published March 2023. Her recent articles in Good Housekeeping, HuffPo, The Temper on the subjects of race, recovery, and divorce have garnered her worldwide acclaim. She is a Moth StorySlam winner and a 2022 TEDx Speaker. Her podcast, The Only One In The Room, was chosen by Bustle Magazine twice as a top podcast alongside This American Life and Slow Burn as well as Reader's Digest and Screen Rant. Laura was originally a Writing Pad student. She has been active for many years as a speaker and school trustee and is credited for creating The Buckley School's nationally recognized committee on Diversity, Equity, Inclusion, and Justice. MORE
"
Everything! She was engaging and clear, the tips were great, her advice to those who shared was insightful and personalized but incredibly helpful to note for any storyteller.
"
"
Laura was welcoming to all and very positive and constructive when reviewing our weekly 1,200 words. She really listened to each student and was very specific in her comments on everyone's writing. The class was super informative and inspiring.
"
"
Laura is one of the most phenomenal teachers at Writing Pad! She is the most invested and engaged teacher I've ever had. She was so generous with giving us ALL the tools we need to start a podcast. She gave us a wealth of resources and shared her experiences. She obviously cares about her students and the class, and it showed through her teaching! She's smart, honest, vulnerable, and hard-working, and her beautiful energy framed our experience.
"
"
She broke story building into a formula and took time to listen to each story and reflect back how to find the stakes, beginning, middle and end.
"
"
Laura did an amazing job listening to our stories and really finding ways to strengthen the narrative. She helped define voice and set up great structures for our writing process.
"