Questions? 213.325.6910
Game of Pens: A TV Writer's Room Survival Workshop
Online Sep 26 (1 Sunday Morning)10:00am - 2:00pm Pacific$1152 Spots Left
8 Spots Left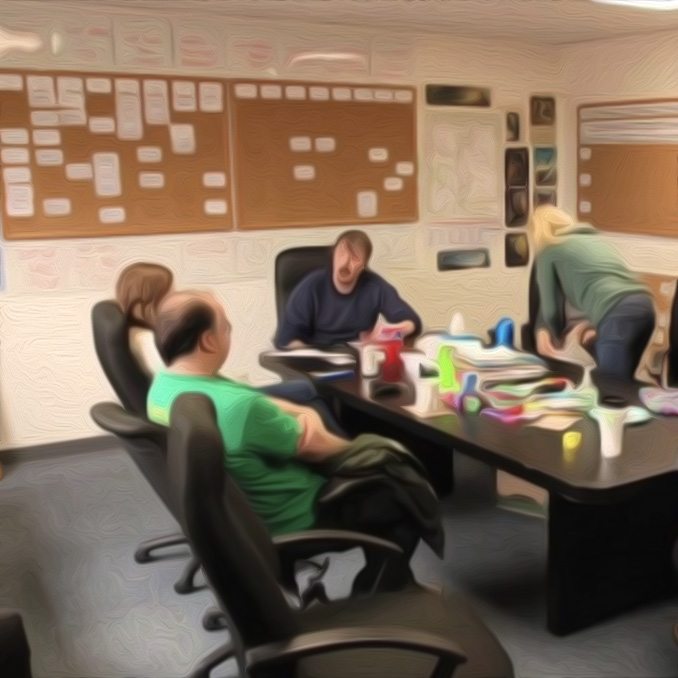 To take your place in a coveted Hollywood writers' room, you'll need more than just a killer sample. You'll need an edge that allows you to hit the ground running from day one, experience. In this three-hour live online Writers' Room Survival Bootcamp, The Handmaid's Tale writers/producers Nina Fiore and John Herrera demystify the inner workings of the elusive world of Hollywood television development by breaking down the hierarchy, politics, etiquette, skillsets and pitching strategies behind your favorite shows. As well, through a mock writers' room, you'll gain insight into your personal strengths and weaknesses and by the end of the class, you'll have a better understanding of the mental game required and resilience required to stay employed day after day, season to season in this highly competitive industry. Staff position not included.
Note: Class will be limited to 10 students.
How our online classes work:
Online classes can be attended from anywhere with an internet connection. You'll be able to see and hear both your teacher and your fellow students. For the best experience, we recommend attending online classes in a quiet space, and using headphones or a headset.
If you are unsure of whether your computer can handle video conferencing, please review the system requirements.
(The Purge, The Handmaid's Tale, 4 pilots)
John Herrera is an Emmy-nominated writer and producer on Hulu's The Handmaid's Tale where he collaborates with writing partner, Nina Fiore. After The Handmaid's Tale, John and Nina wrote on Bloom, a new show for Netflix that will be coming soon, and they have also worked together on USA's The Purge, Syfy's Nightflyers, Blood Drive, Alphas, and Eureka. Additionally, they have sold their pilots Players and Dante's Inferno (the latter co-written with Ethan Reiff & Cyrus Voris) to CW and Freeform, respectively, and an adaptation of Melissa Lenhardt's genre-bending, feminist western novel, Heresy, with MGM. John also co-wrote the movie Nancy Drew and The Hidden Staircase for Warner Brothers and is currently adapting a true-life feature story about the latter days of the Bosnian-Serb conflict of the 1990's. Before becoming a TV writer, John was a script coordinator on Eureka, Californication, and Sleeper Cell. MORE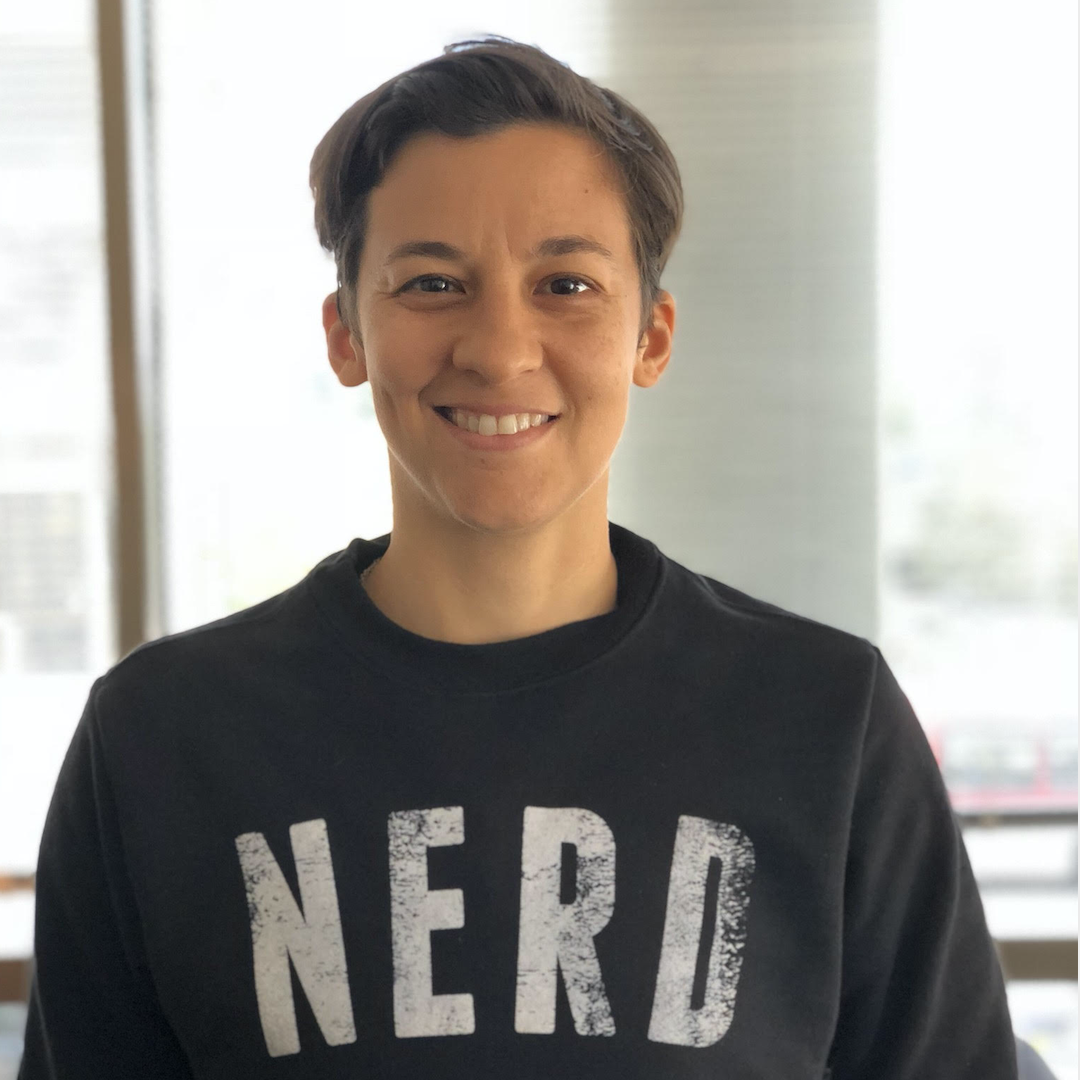 (The Purge, The Handmaid's Tale, 4 pilots)
Nina Fiore is an Emmy-nominated writer and producer on Hulu's The Handmaid's Tale where she collaborates with writing partner, John Herrera. After The Handmaid's Tale, Nina and John wrote on Bloom, a new show for Netflix that will be coming soon. She and John have also worked on USA's The Purge, Syfy's Nightflyers, Blood Drive, Alphas, and Eureka. Additionally, Nina and John have sold their pilots Players and Dante's Inferno (the latter co-written with Ethan Reiff & Cyrus Voris) to CW and Freeform, respectively, and an adaptation of Melissa Lenhardt's genre-bending, feminist western novel, Heresy, with MGM. Nina also co-wrote the movie Nancy Drew and The Hidden Staircase for Warner Brothers and is currently adapting a true-life feature story about the latter days of the Bosnian-Serb conflict of the 1990's. Before becoming a TV writer, Nina was a script coordinator and writer's assistant on Eureka, Sleeper Cell, The L Word. Born in the Bronx to a Puerto Rican mother and a Sicilian father, Nina spent most of her formative years surrounded by an excess of personality. MORE