Questions? 213.325.6910
Copywriting
Online Oct 20, Oct 27, Nov 10, Nov 17, Dec 1, Dec 8, Dec 15 (7 Wednesday Afternoons)5:00pm - 7:00pm Pacific$4252 Spots Left
5 Spots Left
Want to turn your creative writing chops into a healthy freelance paycheck? From email marketing, SEO and web copy to writing for social media and advertorial, get the skills you need to break into advertising as a creative writer. In this 7-week Online Copywriting Class, Copywriting Master and Branding Guru Dan Hofstadter (Clients include Google, Netflix, Facebook) will show you how to transform brand messages into compelling stories and punchy copy.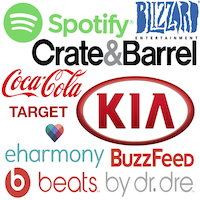 Through informative craft lectures and fun, in-class writing exercises, you'll explore branded content creation, social media posting, advertising campaigns and gain a foundational understanding of SEO keywords, email marketing language, and best practices to help give you an edge over the competition. He'll also share insider tips for working with agency teams and clients to help sell your work into approval. By the end of the class you'll have built a solid and diverse copywriting portfolio to help you get a foot in that top agency door. Clio not included.
How our online classes work:
Online classes can be attended from anywhere with an internet connection. You'll be able to see and hear both your teacher and your fellow students. For the best experience, we recommend attending online classes in a quiet space, and using headphones or a headset.
If you are unsure of whether your computer can handle video conferencing, please review the system requirements.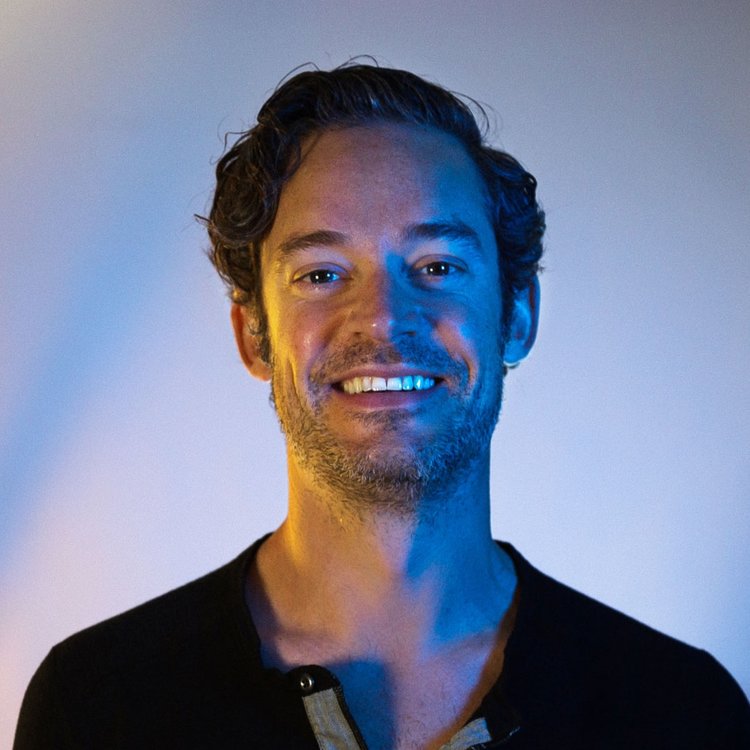 Target, Netflix, Google
Dan is a freelance creative director and copywriter currently at Google and Netflix. Over 16 years, he's full-timed at Goodby, Silverstein & Partners, BBDO, Leo Burnett, Edelman and Eleven Inc, and freelanced at Facebook, 72andsunny, Crispin, Porter + Bogusky, B-Reel, David&Goliath, among others. He's created campaigns for Adidas, Taco Bell, Comcast, Got Milk?, Taylormade, Target, HP, Kellogg's, Netflix, Google, Facebook, and others. Dan is also partner and creative director at brewery startup TrustedGut and a part-time voice actor. His work has been awarded by Cannes Lions, The One Show, Effies, Art Directors Club, Webbys, London Int'l Awards and New York Festivals. MORE