Questions? 213.325.6910
Book Proposal 1
An Online Book Proposal Class
Online Nov 8, Nov 15, Dec 6, Dec 13, Jan 10, Jan 17, Jan 24 (7 Wednesday Afternoons)5:00pm - 7:00pm Pacific$485Limited Spots
8 Spots Left
Working on a gripping memoir, nonfiction book, or novel but have no clue how to land an agent or contract? Thea Diklich-Newell, an assistant editor at Little, Brown (a division of Hachette Book Group) can help make your dream of publishing your book a reality! In this five-week Online Book Proposal Class, she'll help you present and shape your book so it's the project that everyone wants to buy. Through interesting craft lectures and targeted feedback, Thea will help you create a pitch perfect overview and an annotated outline that serves as a clear road map for your book. She'll also help you design a marketing section that zeroes in on your audience, the need for your book, and sells you as the ideal person to write it.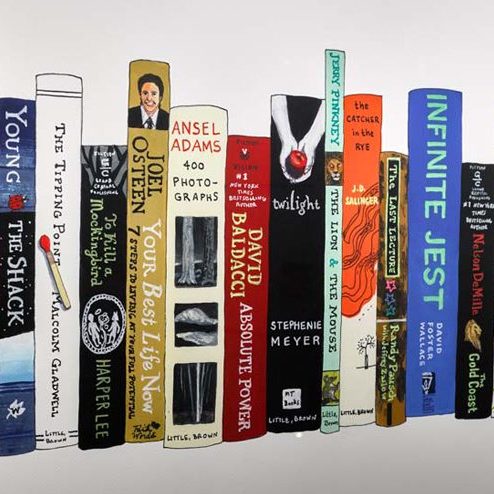 You'll get writing advice and assistance in selecting your sample chapters. Thea will take her insights into the New York publishing world and help you hammer out a terrific book proposal that represents your book in the best light! By the end of this online book publishing workshop, you walk away with a full draft of a proposal and a plan of attack.
26 students have published books after taking class!
More sections are available: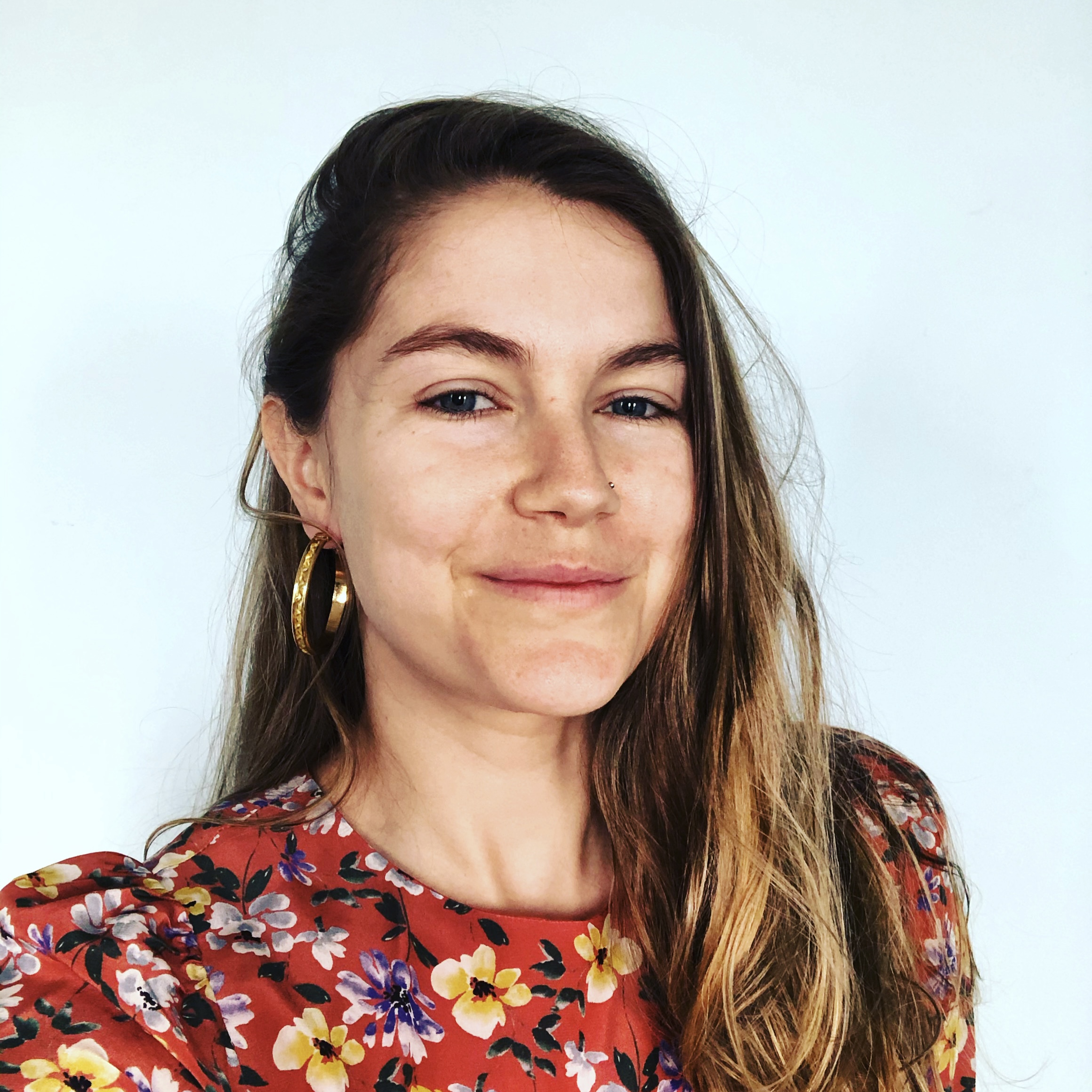 Little, Brown Asst. Editor
Thea Diklich-Newell is an assistant editor at the Little, Brown imprint of Hachette Book group, where she works on a wide range of fiction and nonfiction titles, including multiple New York Times bestselling and award-winning titles from Pete Souza, Sarah Knight, Wally Koval, Ayesha Curry, Christopher Kimball and the Milk Street Team, Brad Leone, and Vivian Howard, as well as forthcoming titles from Sam Heughan, Brian Merchant, The Johnny Cash Estate, and Melissa Newman, daughter of Paul Newman and Joanne Woodward. She also works as an editorial and publishing consultant for a broad range of titles, particularly in the upmarket women's literature, genre fiction, and health & wellness spheres. She received her BA from Boston University and holds a Master's in French Language & Literature from Boston College. MORE
"
Thea taught each section/concept of the book proposal clearly, gave great examples and gave us very helpful feedback on our work. She also took time out to address our specific questions, which was invaluable. I now have a book proposal that's ready to go.
"
"
Great class! Thea gave thoughtful feedback to each student. She had us all walking away with an understanding, a list of clear expectations of what to arm ourselves with before approaching an agent. And also how to seek out and approach agents!
"
"
Thea explains & distills information, provides up-to-date & current examples of works by authors of various genres, listens, answers questions, teaches the tools of putting together a book proposal & make it look easy. I came out of class confident of what I need to do to complete my book proposal.
"
"
Thea provided incredibly thoughtful feedback into our material. She was able to constructively critique while being supportive. She offered sharp suggestions about content while also providing insight into industry trends. Her class offers so much insight not only on how to structure a memoir but also on how to tailor your book proposal to your material and who you are as an author. I had a fantastic experience and was grateful to be a part of it.
"