Questions? 213.325.6910
Book Proposal 1
An Online Book Proposal Class
Online Oct 14, Oct 21, Oct 28, Nov 4, Nov 11, Nov 18, Dec 2 (7 Thursday Afternoons)5:30pm - 7:30pm Pacific$4851 Spot Left
5 Spots Left
Working on a gripping memoir, nonfiction book, or novel but have no clue how to land an agent or contract? Elizabeth Gassman, current Assistant Editor at Little, Brown (a division of Hachette Book Group) can help make your dream of publishing your book a reality! In this seven-week Online Book Proposal Class, she'll help you present and shape your book so it's the project that everyone wants to buy. Through interesting craft lectures and targeted feedback, Elizabeth will help you create a pitch perfect overview and an annotated outline that serves as a clear road map for your book. She'll also help you design a marketing section that zeroes in on your audience, the need for your book, and sells you as the ideal person to write it.
You'll get writing advice and assistance in selecting your sample chapters. Elizabeth will take her insights into the New York publishing world and help you hammer out a terrific book proposal that represents your book in the best light! By the end of this online book publishing workshop, you walk away with a full draft of a proposal and a plan of attack.
16 students have published books after taking class!
How our online classes work:
Online classes can be attended from anywhere with an internet connection. You'll be able to see and hear both your teacher and your fellow students. For the best experience, we recommend attending online classes in a quiet space, and using headphones or a headset.
If you are unsure of whether your computer can handle video conferencing, please review the system requirements.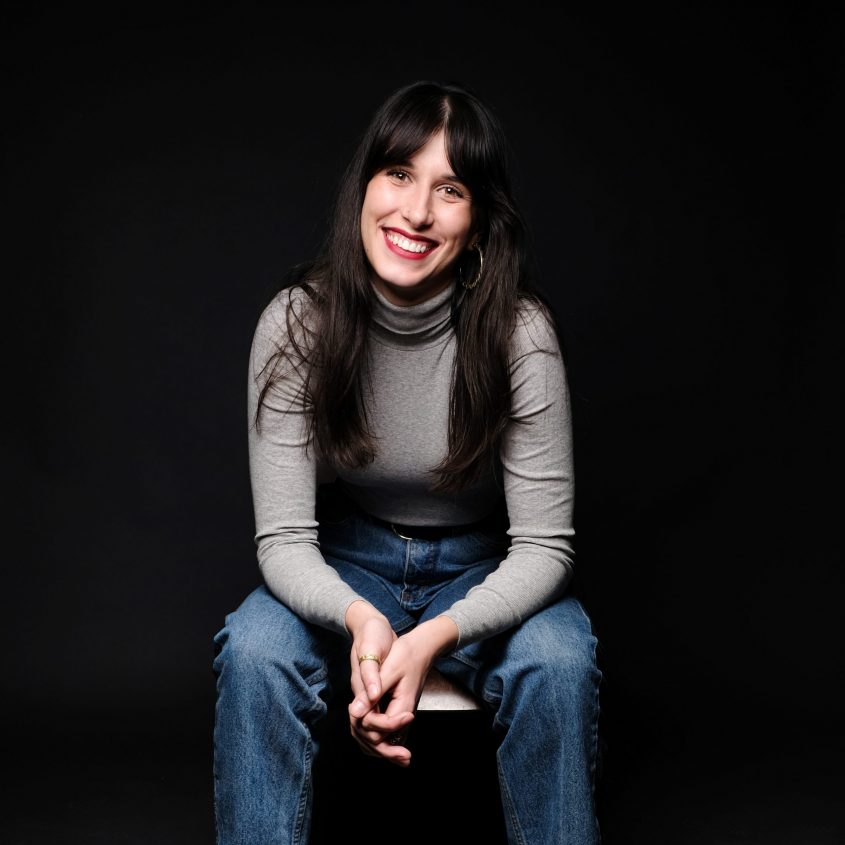 Little Brown
Elizabeth Gassman is currently an assistant editor at Little, Brown where she has worked on a wide range of nonfiction including Clint Smith's New York Times bestseller How the Word is Passed, Ronan Farrow's Catch and Kill, and The Doors guitarist Robby Krieger's forthcoming memoir Set The Night on Fire. Before that she edited all types of literary, suspense and translated fiction at multiple independent publishers including Other Press and Grove Atlantic. She is currently working on a novel. MORE