Questions? 213.325.6910
Blog 1
An Introductory Blogging Class
Online May 20, Jun 3, Jun 10, Jun 17, Jun 24 (5 Mondays Evenings)6:00pm - 8:00pm Pacific$3403 Spots Left
10 Spots Left
You don't just want to write a post, you want to kick your blog into overdrive and garner legions of followers. Let Heather Sundell (Forbes, Refinery29) show you how. In this five-week Blogging Class, she'll take you through the ABC's of blogging. Through fun writing exercises and targeted feedback, Heather will help you write stellar personal essays, interviews, reviews, and listicles to make your blog stand out in the blogosphere. You will even learn how you can use your blog to lead to freelance copywriting gigs and sponsored posts.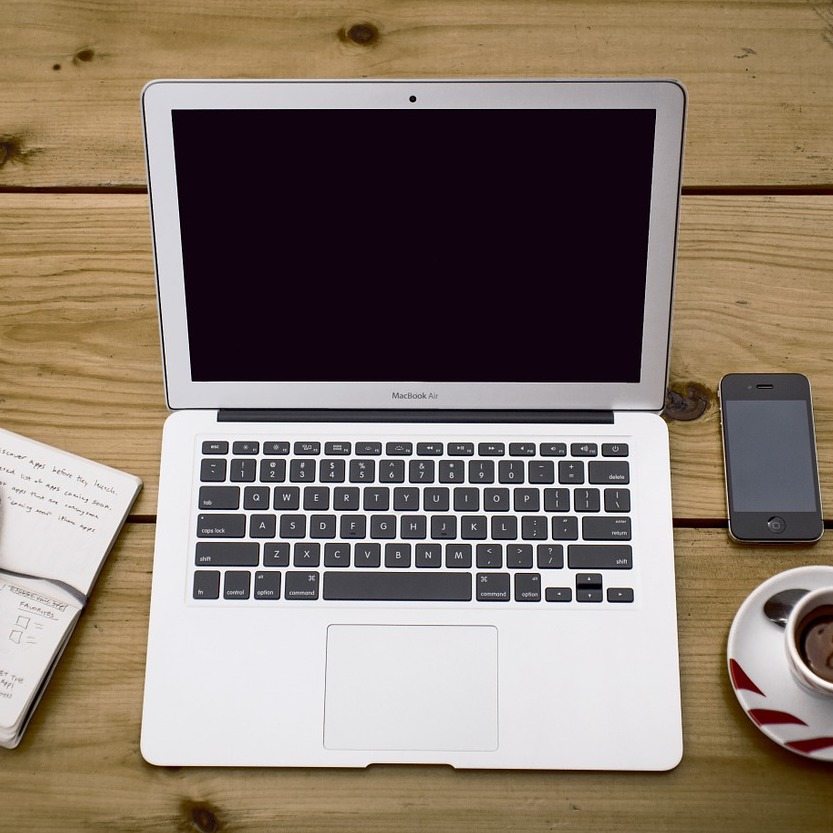 Through informative craft talks, you learn how to hone your SEO and social media, and use analytics to understand your audience and their interests, and use trending topics to boost the reach of your posts. By the end of the class you'll have new set of pro-blogger tools to take your work to the next level and you will have generated a huge amount of killer content to bring in droves of viewers. Seven-figure book deal not included.
How our online classes work:
Online classes can be attended from anywhere with an internet connection. You'll be able to see and hear both your teacher and your fellow students. For the best experience, we recommend attending online classes in a quiet space, and using headphones or a headset.
If you are unsure of whether your computer can handle video conferencing, please review the system requirements.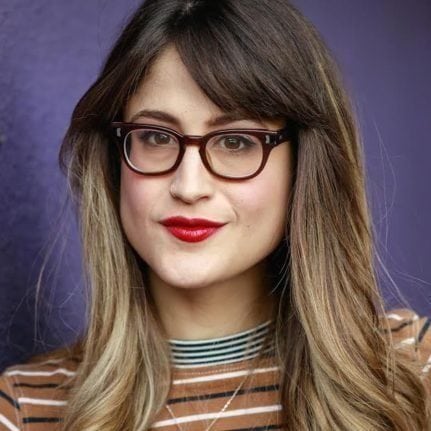 Los Angeles Times, Forbes
Heather Sundell is a Los Angeles-based freelance writer, blogger, storyteller, content and branding expert. The former blogger of Terrible Twenties, Heather now (in her thirties) regularly blogs under her long-time digital alter ego, MissHezah. Her writing has been featured in the Los Angeles Times, Refinery29, Forbes, XOJane, Los Angeles Magazine and more. An improviser and live storyteller, Heather has performed at The Moth, Upright Citizens Brigade Theater, and online at BuzzFeed and SoulPancake. Heather has over a decade of experience in leading copywriting, branding, social media marketing, communications strategy and content creation for major brands like Coca-Cola, AT&T, 20th Century Fox, Mary Kay, Fullscreen, Coffee Bean & Tea Leaf and more. She holds a BA in Creative Writing from USC and is currently Head of Content at Joymode. MORE