Questions? 213.325.6910
Writer's Assistant
A Writer's Room Survival Bootcamp
LA – East Jun 1, Jun 22 (2 Saturday Afternoons)2:00pm - 6:30pm$275
Sold Out
Join Waitlist
Is your dream to write the next Game of Thrones or Girls? If you are like most people, the first step on your road to executive producer is getting your foot in the door. Enter TV Writer Miguel Ian Raya (Once Upon A Time), who will guide you on that journey to getting that first assistant gig and begin your paid journey to executive producer.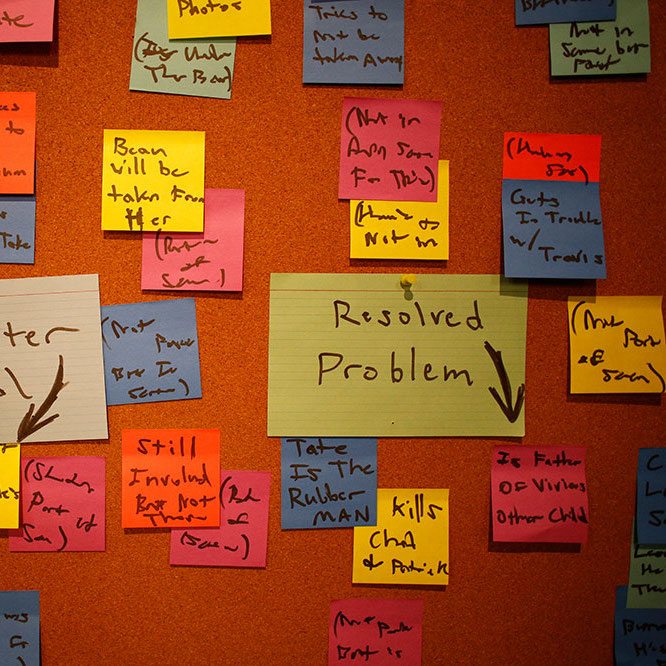 In this two-week Los Angeles Writers' Assistant Class, Miguel takes you through the paces by helping you find that first gig, prep for your interview, hone your proofreading/note-taking skills, and learn how to navigate the room as a Writers' PA or Script Coordinator. The third session will be a special resume punch up session where Miguel goes over how to craft the kind of resume that gets you hired as an assistant and gives you individual help editing your resume. By the end of the class, you will have everything you need to hit the ground running on a top show.
20 padders have been staffed & 12 won fellowships at ABC, Fox, CBS and NBC after taking our TV classes.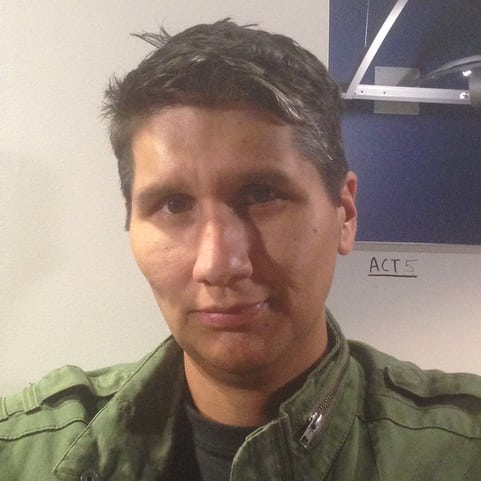 Once Upon A Time, Stuck in the Middle
Miguel Ian Raya was a Disney/ABC TV Writing Program fellow. He went on to write and produce on Freeform's "Famous In Love" and Disney Channel's "Stuck In The Middle", and ABC's "Once Upon A Time". He's worked for some of film and television's top creative minds (producer Brian Grazer, director Michel Gondry and Edward Kitsis & Adam Horowitz). On his road to becoming a TV writer, he earned a law degree from USC and an MFA from Columbia University, where he also authored a musical and was awarded the Richard Rodgers Scholarship. MORE