Questions? 213.325.6910
TV Fellowship Bootcamp
LA – East April 7, 14 (2 Sunday Afternoons)2:00pm - 5:00pmThis is an all day class with a lunch break.$2603 Spots Left
9 Spots Left
It's fellowship season again, a time when legions of aspiring TV Writers battle for a coveted spot in the Writer's Rooms of ABC, NBC, CBS, and Fox on the hottest new shows. Unfortunately the process is grueling (application, resume, personal statement, spec and original material samples, references, multiple elimination rounds, and endless interviews) and only a fraction of a percent are selected. What you need is your own personal Yoda to help you train.
In this two-week Los Angeles TV Writers Fellowship Bootcamp, Miguel Ian Raya (ABC Fellow, Once Upon a Time, Stuck in the Middle) takes you through the process, finding your compelling personal story, and prepping you for the most grueling interviews of your life. By the end of the class, you will be ready to present the best you to the selection committee and break through the sound barrier. Fellowship spot not included.
20 padders have been staffed & 9 won fellowships at ABC, Fox, CBS and NBC after taking our TV classes.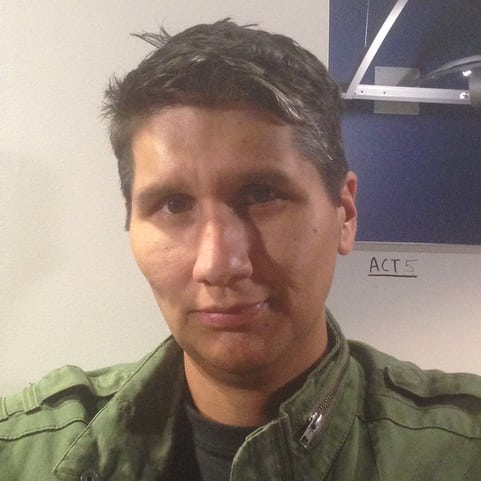 Once Upon A Time, Stuck in the Middle
Miguel Ian Raya was a Disney/ABC TV Writing Program fellow. He went on to write and produce on Freeform's "Famous In Love" and Disney Channel's "Stuck In The Middle", and ABC's "Once Upon A Time". He's worked for some of film and television's top creative minds (producer Brian Grazer, director Michel Gondry and Edward Kitsis & Adam Horowitz). On his road to becoming a TV writer, he earned a law degree from USC and an MFA from Columbia University, where he also authored a musical and was awarded the Richard Rodgers Scholarship. MORE