Questions? 213.325.6910
TV Comedy 2
TV Comedy Draft Writing Workshop
LA – East Apr 27, May 4, May 11, May 18, Jun 1, Jun 8, Jun 15, Jun 22, Jul 13, Jul 20 (10 Saturday Mornings)10:30am - 1:30pm$1125.002 Spots Left
2 Spots Left
You have all the elements of a great TV Comedy: a great premise, clear characters, an engaging world, and a solid beat sheet. Unfortunately, the thought of actually writing the pilot fills you with dread every time you stare down at the blank screen. No problem! Jack Kukoda (Superstore, Mr. Pickles will take through the paces in this 10-week Los Angeles TV Comedy Pilot Draft Writing Workshop.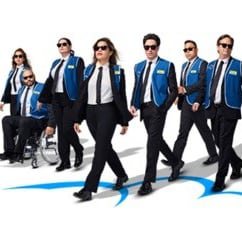 He will help you hone your beat sheets, turn them into an outline, and introduce your characters with pizazz. Jack will also show you how to write that killer opening scene and turn your detailed roadmap into literary gold. By the end of this Los Angeles TV Comedy Draft Writing Workshop, you'll have made progress on your first draft and be on your to way to revising it. Emmy not included.
20 padders have been staffed & 9 won fellowships at ABC, Fox, CBS and NBC after taking our TV classes.
Pre-requisite: Beat sheet of TV Comedy, or Dramedy pilot finished in TV I,  TV Comedy I, TV Pilot or TV Basic writing class at Writing Pad.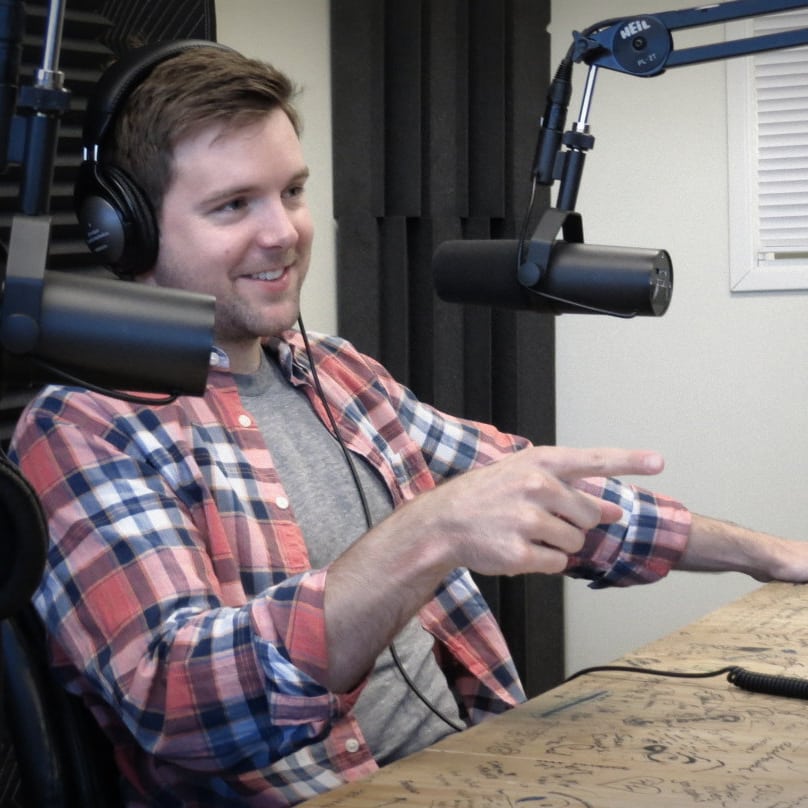 Superstore, Community, Mr. Pickles
Jack Kukoda is a writer on Cartoon Network/Adult Swim's Mr. Pickles. He has also written on NBC's Superstore, FX's Wilfred, Cartoon Network/Adult Swim's China, IL, and NBC's Community. He wrote on Movie 43 and also was a writer on Onion SportsDome and the Onion News Network. MORE