Questions? 213.325.6910
TV and Screenwriter Representation Class
LA – West May 19 (1 Sun. Afternoon lecture & 1 Sun. Evening private appointment)2:00pm - 9:00pmClass will have a break for dinner and appointments will be in the evening.$225.002 Spots Left
3 Spots Left
Do you have that killer pilot or movie script that's dying to be sold but you have no idea how to get it to the right person? The best way to get a manager is to know one.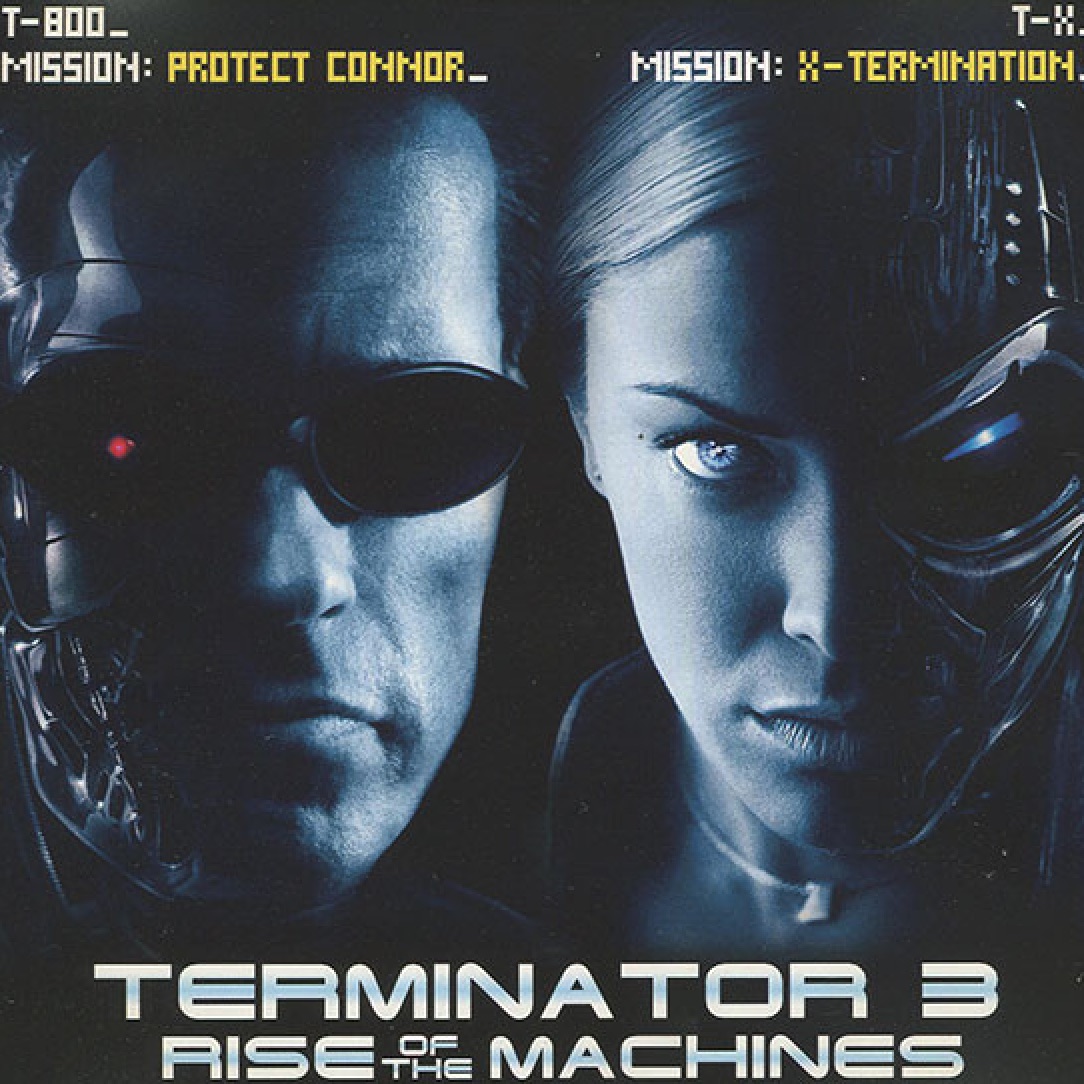 Enter Chad Snopek, manager of Mark Friedman (Executive Producer, Fox's "Wayward Pines") and producer, to take you through the process of finding literary representation. In this Los Angeles TV and Screenwriter Representation workshop, Chad will give you an overview of the business, the submission process, as well as tips for getting your foot in the door. You'll submit up to 30 pages of a script, and in the afternoon/evening, Chad will meet with you privately for your one-on-one to give you notes. Oscar not included. 20 padders have been staffed & 9 won fellowships at ABC, Fox, CBS and NBC after taking our TV classes.
Prerequisites: You should have 5-30 pages of a pilot or a movie to submit 1 week before the class.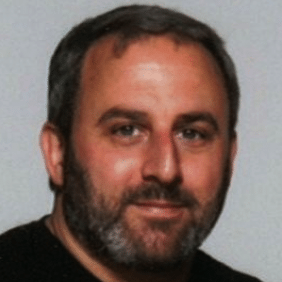 Manager, TV and Screenwriters
His clients include Michael Ferris (The Game, Terminator 3, Terminator Salvation & most recently The Hunters Prayer), Pablo Fenjves, ("Man on a Ledge") who wrote the feature film The Lost Brother with Seth Rogen attached to star & Point Grey producing and sold his feature pitch MOTHER to Universal, Mark Friedman (Executive Producer/Showrunner, Fox's "Wayward Pines Season 2", co-creator of "Believe"with Alfonso Cuaron for JJ Abrams and NBC, creator of "The Forgotten" for ABC and Jerry Bruckheimer) who has also written features for Shawn Levy, Ben Stiller and Sam Jackson and set up his Black List script "Help Me Spread Goodness" at Fox Searchlight, and comedy writer Zina Zaflow, whose animated film GNOME ALONE was released by Netflix in October 2018 & her comedy "Mission Untreatable" was picked up by Sony. Other clients have recently sold original pilots to E Network, Universal Cable, Superdeluxe/Turner, the novel "No Exit" is set up at Fox with Academy award and Emmy award nominated writer Scott Frank (Godless, Logan, Minority Report, Get Shorty) producing. His clients have written films for Pixar, Dreamworks, Warner Brothers, New Line, Disney, MGM, Miramax, Universal, Paramount, Fox, Fox Searchlight, Sony, New Line, Working Title, Lions Gate, Participant and HBO and original pilots for ABC, CBS, Fox, NBC, FX, MTV, ABC Family, HBO, USA, E Network and AMC. He's working with producers such as Bad Robot, Bruckheimer, Lorenzo Di Bonaventura, Davis Ent., Red Hour Films, Mandeville, Mike De Luca, Original Film and Shawn Levy's 21 Laps. In the past, Chad produced THE THIRD WHEEL (Miramax), a romantic comedy starring Luke Wilson, Ben Affleck and Denise Richards, as well as AMERICAN GIRL a dark comedy written by Scott Sandoe starring Jena Malone and Brad Renfro. MORE