Questions? 213.325.6910
TV 2
TV Draft Writing Workshop
LA – East Jun 13, Jun 20, Jun 27, Jul 11, Jul 18, Jul 25, Aug 8, Aug 15 (8 Thursday Evenings)7:00pm - 10:30pm$1125
Sold Out
Join Waitlist
You have a killer beat sheet for your TV Pilot, but when you sit down to write, everything turns to mush: vague characters, huge data dumps, clunky dialogue, and scenes that go nowhere. If this sounds familiar, TV writer Daniel McLellan (Netflix's Lost In Space) can help. In this eight-week Los Angeles TV Draft Writing Workshop, you'll get Daniel's help crafting an amazing outline and writing scenes that have a complete beginning, middle, and end that pack a serious punch.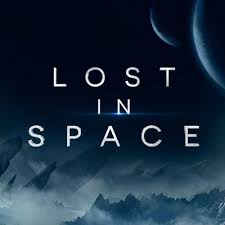 You'll learn to how to open your pilot, capture the imagination of the reader, write with a clear voice, and introduce your main character like a pro. By the end of the class you should have major chunks of your pilot written and the confidence to finish it with flair. Emmy not included.
Pre-Requisite: Beat sheet of TV Comedy, or Dramedy, or Drama pilot finished in TV I, TV Drama I, TV Comedy I, TV Pilot or TV Basic writing class at Writing Pad.
Prerequisites: TV Drama 1, TV 1, or TV Comedy 1
More sections are available: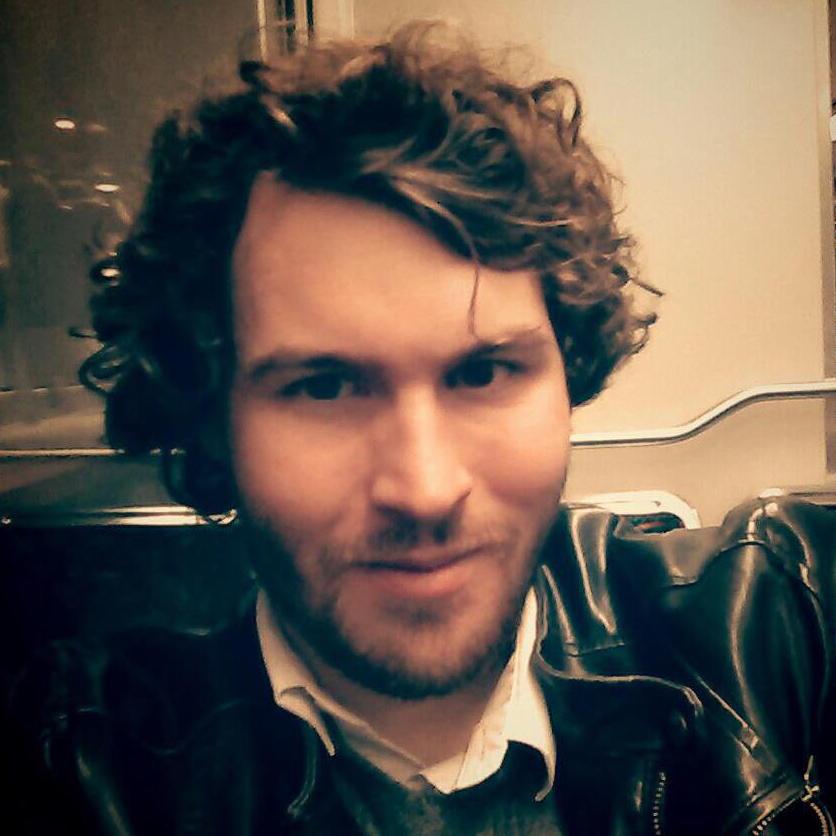 Netflix's Lost in Space, ABC Development
Daniel McLellan has been a writer on Netflix's epic sci-fi adventure LOST IN SPACE for the last two seasons and is slotted to continue writing on the show for season 3. He's currently developing a show with Electus. Before he became a TV writer, Dan worked in network development at ABC Comedy (Modern Family) and Steven Spielberg's Amblin Television (Under the Dome, Halo, and Falling Skies). He also worked in post-production at Fox TV Studios (The Americans, Burn Notice) and served as a writer's assistant on ABC's the Whispers. MORE