Questions? 213.325.6910
TV 1
TV Pilot Workshop
LA – East Jan 24, Jan 31, Feb 7, Feb 21, Feb 28 (5 Thurs. Evening)7:30pm - 10:30pm$525
Sold Out
Join Waitlist
Do you have a great idea for Netflix or Amazon's next hit series? Let successful TV writer Patricia Carr (Reign, Beauty and the Beast) help you transform your brilliant premise into a page-turning script! In this 5-week Los Angeles TV Pilot Development Workshop, you'll learn how to craft a great logline, structure a compelling story, plan a season arc that keeps the audience hooked, and break your pilot story just like they do in the writer's room.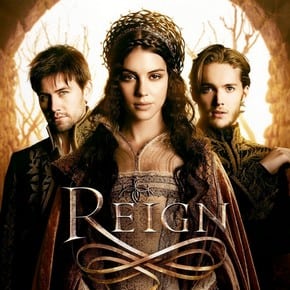 Patricia will show you how to enhance the comedy or drama and sprinkle in the right amount of plot, character and story for a one-hour or half hour show. Through in-class work shopping and pitching, you'll clarify your tone, voice and world. By the end of this class, you'll have created a beat sheet for your TV Pilot and everything you need to pitch it to boot.
18 padders have been staffed & 9 won fellowships at ABC, Fox, CBS and NBC after taking our TV classes.
Note: If you have never taken a TV writing class before, we strongly recommend you take TV 101 and TV Structure for Pilot Writing in addition to this class.
More sections are available: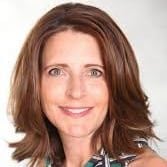 Reign, 90210, 8 pilots sold
Patti Carr is a TV writer and Executive Producer whose credits range from REIGN, BEAUTY AND THE BEAST, BOY MEETS WORLD, REBA, PRIVATE PRACTICE, 90210. She has sold eight pilots, both comedy and drama, to networks such as NBC, CW, ABC and USA, and two screenplays to Paramount. Having worked as a writer in every genre from animation to multi-camera to network hour-long drama, Patti has experienced over 11 different writers' rooms and gotten notes from most major studios and broadcast networks. She is also a WGA Board Member, a former WGA mentor, and a frequent judge for both the WGA Diversity Writer program and the Television Academy Writer Internship. She is a graduate of NYU Tisch School of the Arts with a BFA in Film and Television. MORE