Questions? 213.325.6910
TV 1
TV Pilot Workshop
LA – West Apr 3, Apr 10, Apr 17, Apr 24, May 1 (5 Wed. Evenings)7:00pm - 10:00pm$5251 Spot Left
7 Spots Left
Do you have a great idea for HBO's next hit series? Let successful TV writer Daniel McLellan (Lost in Space) help you transform your brilliant premise into a page-turning script! In this 5-week Los Angeles TV Pilot Development Class, you'll learn how to craft a great logline, structure a compelling story, plan a season arc that keeps the audience hooked, and break your pilot story just like they do in the writer's room.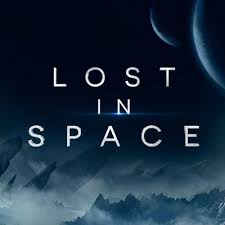 Daniel will show you how to enhance the comedy or drama and sprinkle in the right amount of plot, character and story for a one-hour or half hour show. Through in-class work shopping and pitching, you'll clarify your tone, voice and world. By the end of this class, you'll have created a beat sheet for your TV Pilot and everything you need to pitch it to boot.
20 padders have been staffed & 9 won fellowships at ABC, Fox, CBS and NBC after taking our TV classes.
Note: If you have never taken a TV writing class before, we strongly recommend you take the TV 101 and TV Structure for Pilot Writing in addition to this class.
More sections are available: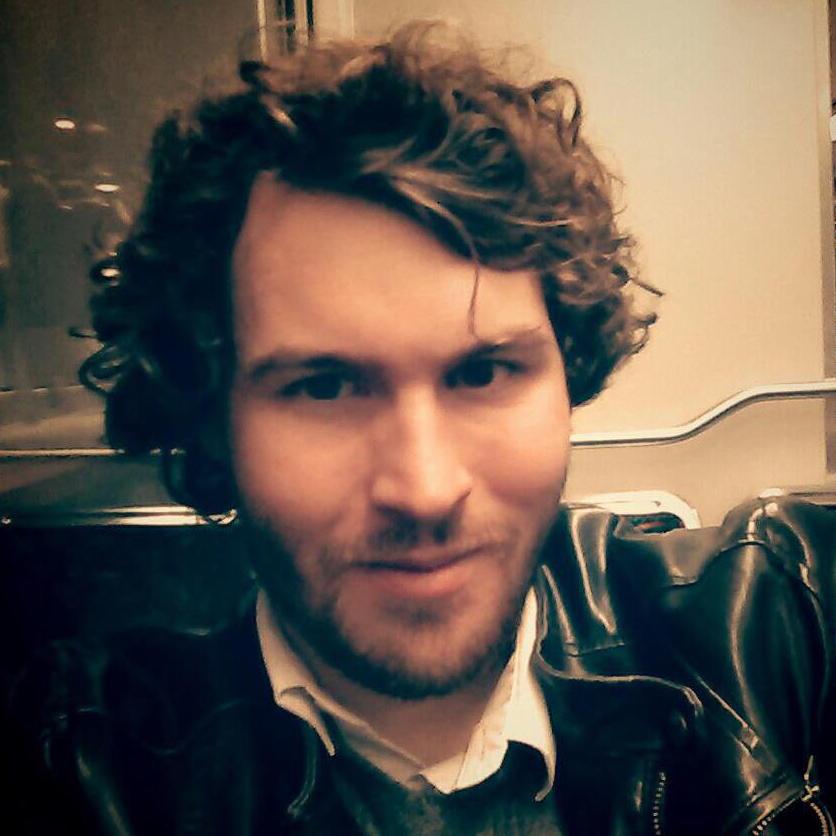 Netflix's Lost in Space, ABC Development
Daniel McLellan has been a writer on Netflix's epic sci-fi adventure LOST IN SPACE for the last two seasons and is slotted to continue writing on the show for season 3. He's currently developing a show with Electus. Before he became a TV writer, Dan worked in network development at ABC Comedy (Modern Family) and Steven Spielberg's Amblin Television (Under the Dome, Halo, and Falling Skies). He also worked in post-production at Fox TV Studios (The Americans, Burn Notice) and served as a writer's assistant on ABC's the Whispers. MORE