Questions? 213.325.6910
TV 1
TV Pilot Workshop
LA – West Jun 3, Jun 10, Jun 17, Jun 24, Jul 8 (5 Monday Evenings)7:00pm - 10:00pm$5251 Spot Left
2 Spots Left
Do you have a great idea for Netflix or Amazon's next hit series? Let successful TV writer Brett Paesel (consulting producer – I Love Dick and Transparent) help you transform your brilliant premise into a page-turning script! In this 5-week Los Angeles TV Pilot Development Workshop, you'll learn how to craft a great logline, structure a compelling story, plan a season arc that keeps the audience hooked, and break your pilot story just like they do in the writer's room.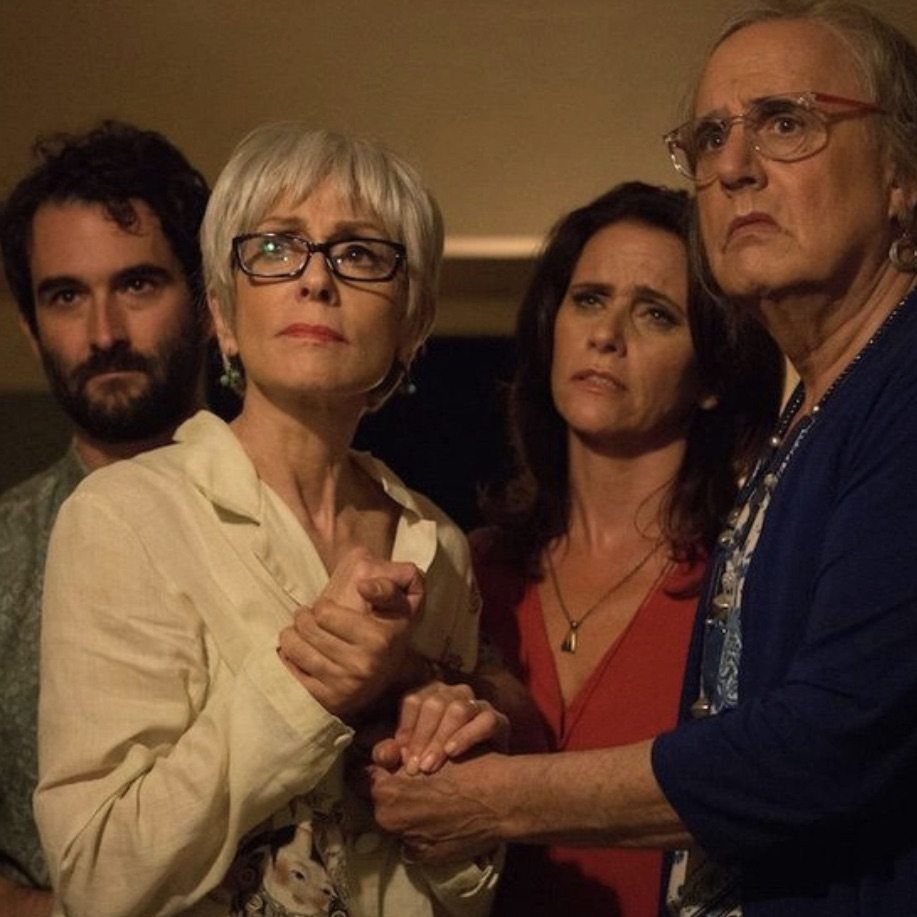 Brett will show you how to enhance the comedy or drama and sprinkle in the right amount of plot, character and story for a one-hour or half hour show. Through in-class work shopping and pitching, you'll clarify your tone, voice and world. By the end of this class, you'll have created a beat sheet for your TV Pilot and everything you need to pitch it to boot.
20 padders have been staffed & 12 won fellowships at ABC, Fox, CBS and NBC after taking our TV classes.
Note: If you have never taken a TV writing class before, we strongly recommend you take the TV 101 and TV Structure for Pilot Writing in addition to this class.
More sections are available: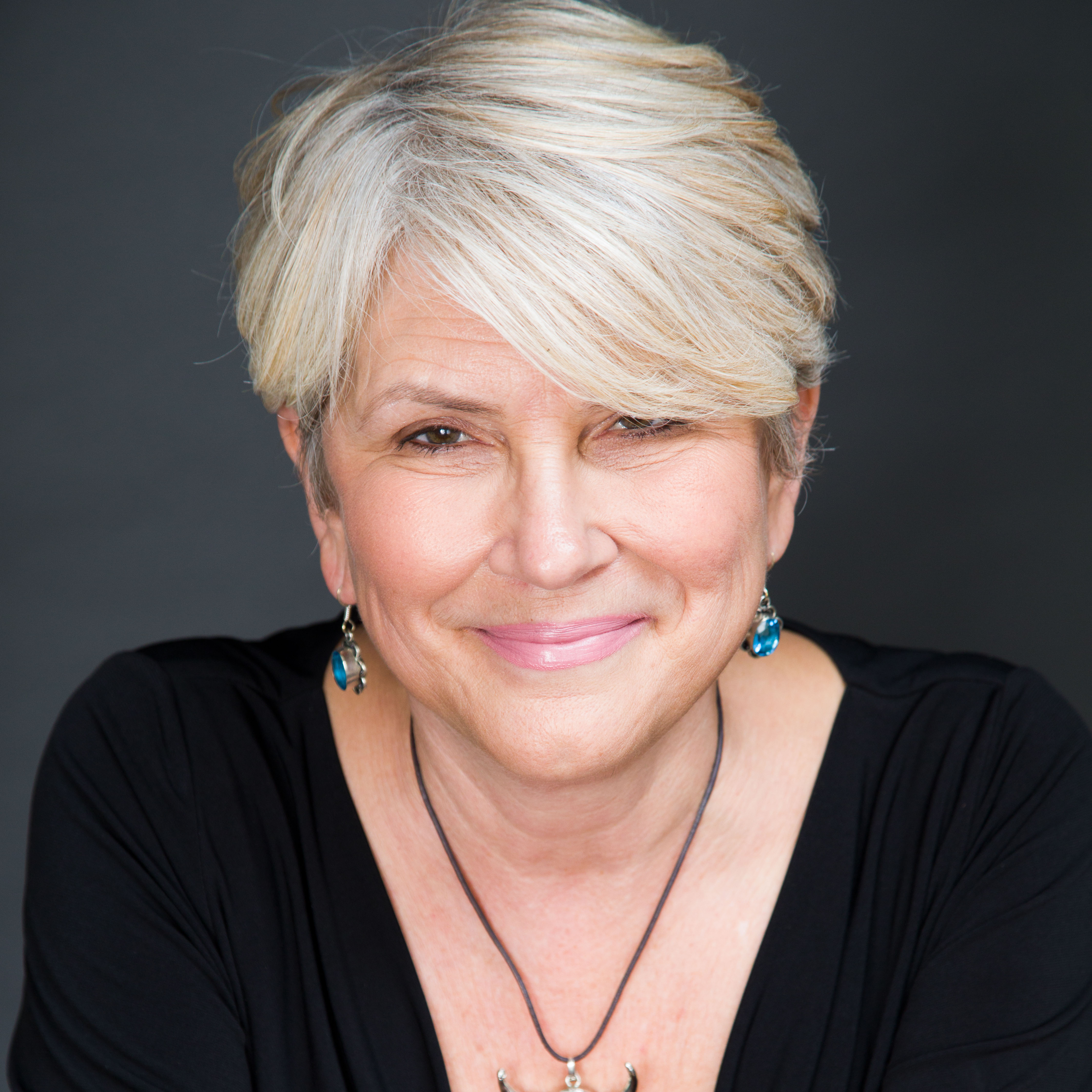 Producer, Transparent, 7 Pilots Sold, NY Times Modern Love, Bestselling Memoirist
Brett Paesel has sold 7 pilots to HBO, ABC, Comedy Central, Fox, WB, Lifetime, and Nick at Nite (three of which were based on her bestselling memoir, "Mommies Who Drink". She was a consulting producer on Amazons' Emmy Award Winning, "Transparent" and "I Love Dick". In her producing capacity, Brett consulted with writers and directors on identifying and carving out emotional beats for characters in both episodes and the season as a whole. Brett Paesel's stories, essays, and articles have been published in The New York Times, The Los Angeles Times, Salon.com, More magazine, Self, Family Fun, amongst other publications. In addition, she was a contributing editor to Parents and Wondertime (where she was also a beauty and wellness columnist). Brett is the author of the Los Angeles Times bestselling memoir, "Mommies Who Drink: Sex, Drugs, and Other Distant Memories of an Ordinary Mom" (Warner Books) and the blog, "Last of the Bohemians". "Mommies Who Drink" was selected as an Elle Magazine Must Read, a hot summer pick in Entertainment Weekly, and one of "Summers' Hottest Reads" in People Magazine. The Boston Globe proclaimed the book "honest, affectionate, and smartly written. . . real, and laugh-out-loud funny." Her comic essays have been included in several collections including "Lights, Action, Travel" and "Behind the Bedroom Door". Brett has taught screenwriting and sketch at Second City and nonfiction writing for The National Foundation for the Advancement of the Arts. Brett recently sold her novel "The Last Perfect Day" to Grand Central Publishing. As an actor, Brett was in the casts of "Mr. Show with Bob and David" and played Rita on "Transparent". MORE