Questions? 213.325.6910
Short Story 2
Short Story Writing Workshop
LA – East Jan 20, Jan 27, Feb 17, Mar 3, Mar 10 (5 Sun. Afternoons)2:00pm - 5:00pm$4251 Spot Left
3 Spots Left
You've learned the Short Story Basics, but how do you do you take your skills to the next level?  In this 5-week Los Angeles advanced short story workshop, Mathieu Cailler (The Los Angeles Times, Saturday Evening Post) will show you how! Through fun in-class exercises, you'll learn to how to evaluate your ideas, write glorious prose, and troubleshoot problematic arcs.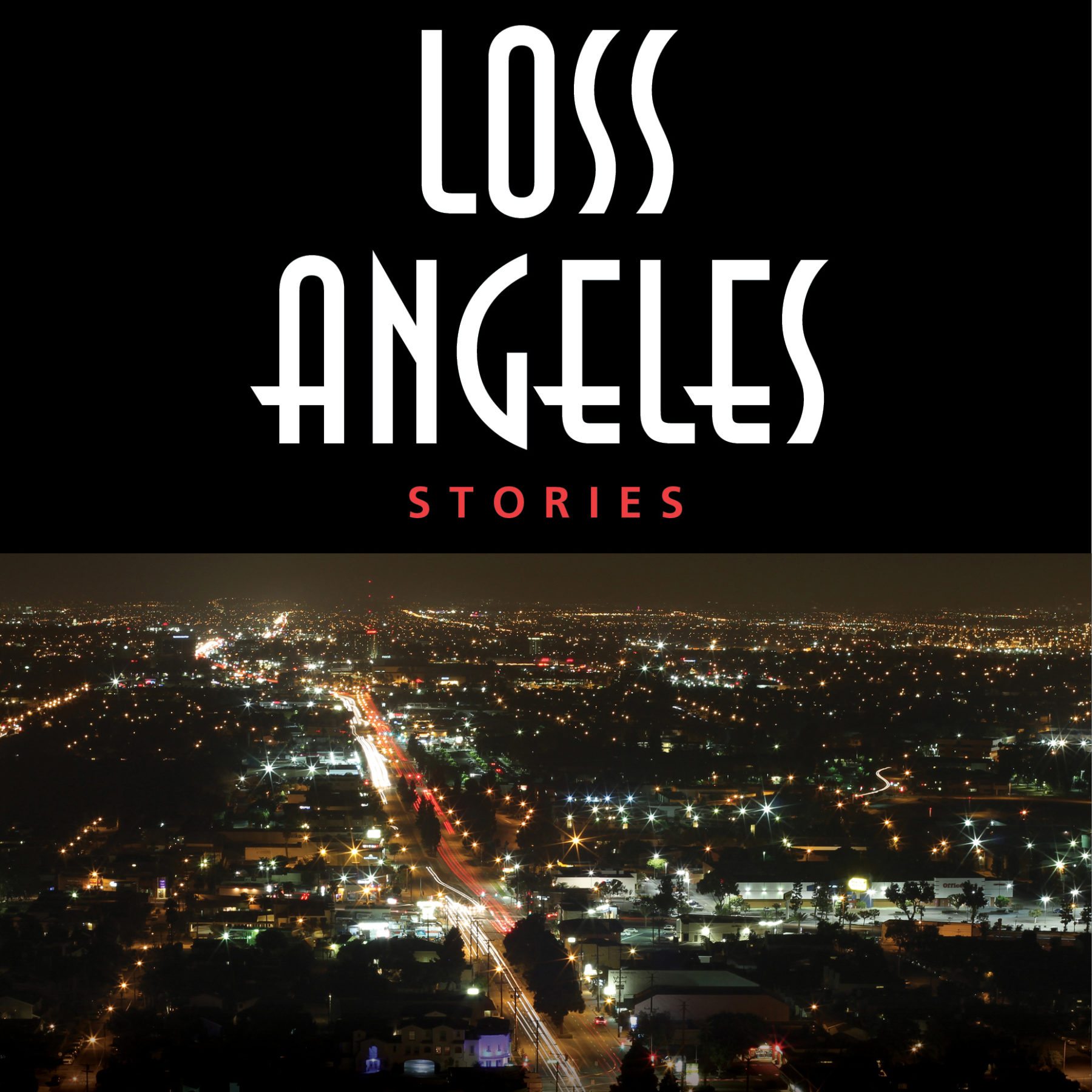 Mathieu will teach you how to transform your rough drafts into literary gold. You'll also take your short fiction skills into overdrive and learn subtext, dialogue, POV, mood, tone and the elusive perfect ending. By the end of the class, you'll have finished a publication-ready short story as well as a solid plan for where to submit it and be well on your way to joining the ranks of the 33 students who have published short stories after taking this class. Pulitzer not included.
Prerequisites: Pre-requisite: Short Story 1 five-week class at Writing Pad.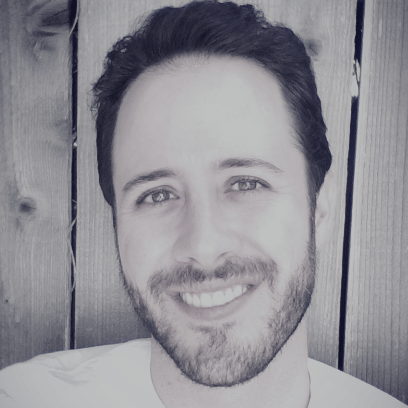 Saturday Evening Post, Short Story America Prize
Mathieu Cailler's poetry and prose have been widely featured in numerous national and international publications, including the Los Angeles Times and The Saturday Evening Post. A graduate of the Vermont College of Fine Arts, he is the recipient of a Short Story America Prize for Short Fiction and a Shakespeare Award for Poetry. He is the author of Clotheslines (Red Bird Press), Shhh (ELJ Publications), and Loss Angeles (Short Story America Press), which has been honored by the Hollywood, New York, London, Paris, Best Book, and International Book Awards. His newest book, May I Have This Dance? (About Editions), was recently named poetry winner of the New England Book Festival. His first children's book is due out later this year. MORE