Questions? 213.325.6910
One-Person Show Workshop
From The Page To The Stage
LA – East Sunday, January 27, 201910:30am - 6:00pmIncludes a 30 minute lunch break$225.00
Sold Out
Join Waitlist
Are you an actor or a comedian yearning for your 15 minutes of fame? A solo-show could help launch your career and get you the attention that you deserve. Or maybe you have a solo show but want to take it to the next level? In this intensive one-day Los Angeles Solo Show Workshop, actress and writer Lauren Weedman (The Kominsky Method, 10 award-winning solo shows) will show you how to make your solo-show so hysterical and moving, the audience will be putty in your hands.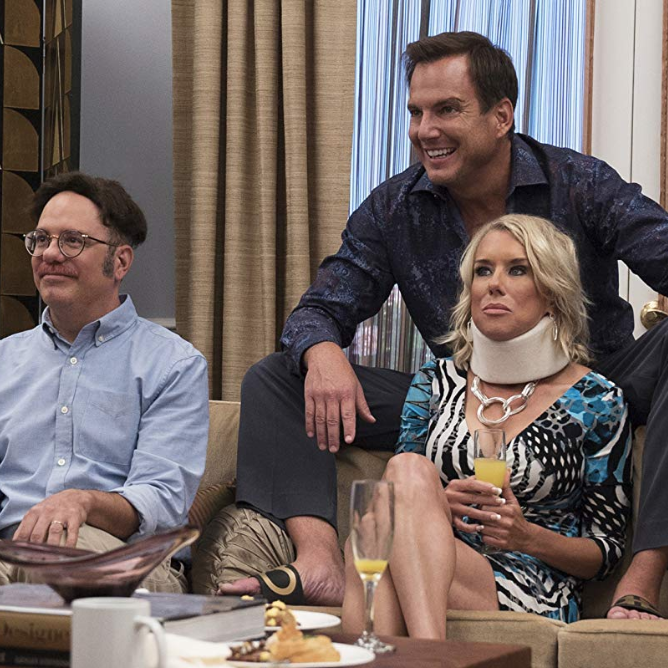 In this class, you'll learn how to transform personal events into compelling tales, craft vivid characters that only you can play, and organize a story that keeps the audience on the edge of their seats. You will learn how to make your show theatrical, use music the right way, up the stakes and craft a marketable show that audiences and bookers will love. Lauren will also help you pull your show together with a compelling theme that will pack the house. Through fun, in-class writing exercises and balanced workshopping, you'll build a treasure chest of images, moments, characters, and music that will provide the essential elements for your show. It really won't be long until an audience is laughing, crying and shouting, "Bravo!"
Note: Class will be limited to 9 students.
More sections are available: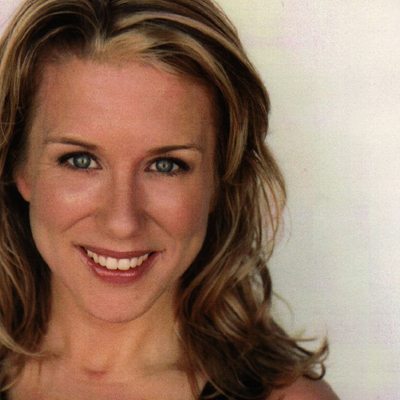 HBO's Looking, 10 solo plays, Moth Host
Lauren Weedman is an award-winning comedic actress, playwright and author. She has written and performed 10 solo plays. ("Homecoming", "Amsterdam", "If Ornaments Had Lips", "Huu", "Rash", "Wreckage", "Bust", "No You. . .Shutup", "What Went Wrong", "Tammy/Lisa"). Her latest shows, "Tammy/Lisa" and "Lauren Weedman Doesn't Live Here Anymore" traveled nationally including a full week at LA's REDCAT, Portland Center Stage,  Theater, ACT Theater in Seattle, and got rave reviews in the LA Times and Huffington Post. Her first show, "Homecoming" went on to go off-Broadway in NYC. "Bust", about her work in the LA county jail was awarded a Macdowell fellowship for playwriting by the Alpert Awards as well as several "best of the arts" across the nation. She was also hired to create custom city-based solo shows all over the United States. Lauren has also appeared on several major TV shows (as a result of her solo shows). Her TV credits include Doris on HBO's Looking, Horny Patty on HBO's Hung, Joni Beard/Twink in Arrested Development, appearances on The Kominsky Method, Will & Grace, Playing House, New Girl, The Daily Show, True Blood, United States of Tara, Reno 911, Curb Your Enthusiasm. Film credits include Imagine That, Date Night and Judd Apatow's A Five Year Engagement starring Jason Segal. Lauren Weedman's new book, Miss Fortune: Fresh Perspectives on Having it All from Someone Who is NOT OKAY, was an LA Times Bestseller, published by Plume in March 2016 to rave reviews. Her essays and stories have been published in New York Magazine, Jezebel, Glamour, The Stranger, and aired on the Dinner Party Download and Unfictional. She was a consulting writer on Andrew Dice Clay's Dice. Weedman's first book, "A Woman Trapped in a Woman's Body: (Tales from a Life of Cringe)", is a collection of comedic essays and was named by Kirkus Review as a top ten Indie book for 2007 and was optioned by Fox TV for a pilot. She's also the host of the Moth Storytelling series. MORE