Questions? 213.325.6910
Novel 2
Intermediate Novel Writing Workshop
LA – West Feb 23, Mar 2, Mar 9, Mar 16, Mar 23, Mar 30, Apr 6 (7 Sat. Afternoons)2:30pm - 4:30pm$4251 Spot Left
5 Spots Left
Are you working on a novel and looking for guidance? In this 6 week Los Angeles intermediate novel writing class, successful novelist Gretchen McNeil (8 Novels Published) will help you nudge your book to the finish line! She'll also teach you techniques for creating solid story structure, irresistible dialogue, characters and conflict. This class is designed for students who have taken an intro novel writing class before and have made some progress on their novels, whether it is a high level outline, or at least one chapter generated. If you like, you can even bring in up to 1200 words of your novel for targeted feedback every other session!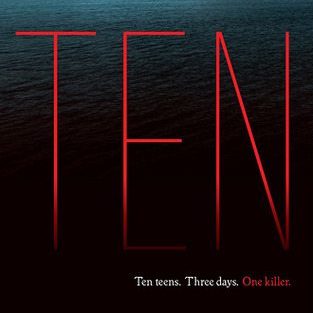 With the aid of fun, hands-on exercises and balanced workshopping sessions, you will have completed at least one act of your brilliant book by the last session of this class. Before you know it, you'll have completed a big chunk of your novel draft. Topics include: novel architecture, transitions, advanced POV, honing the world, internal vs external, the big idea, a compelling protagonist, climax, and subtext.
Prerequisites: Novel class at Writing Pad or elsewhere and a high level outline of novel and/or a draft of a chapter.
More sections are available: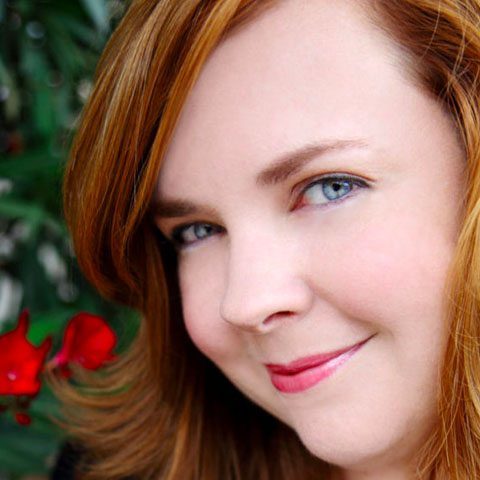 9 published novels, 2 movie adaptations made
Gretchen McNeil is the author of the YA horror/suspense novels POSSESS (HarperCollins), 3:59, RELIC, GET EVEN, GET DIRTY, and TEN (a YALSA Top Ten Quick Pick for Reluctant Young Adult Readers, a Romantic Times Top Pick, and a Booklist Top Ten Horror Fiction for Youth) all with Balzer + Bray for HarperCollins. Gretchen's first YA contemporary I'M NOT YOUR MANIC PIXIE DREAM GIRL, also with Balzer + Bray, hit shelves in 2016, and her next novel will be the horror-comedy #MURDERTRENDING for Disney/Freeform in 2018. The film adaptation of TEN starring China Anne McClain (Descendants 2, Black Lightning), Rome Flynn (The Bold and the Beautiful), and Callan McAuliffe (I Am Number Four), directed by Chris Robert for Rain Maker Films, premieres in 2017. Gretchen has a BA from UCLA and a Masters Degree from the University of Maryland College Park. MORE