Questions? 213.325.6910
Animated TV Comedy 2
TV Draft Writing Workshop
LA – East Jan 28, Feb 4, 11, 18, 25, Mar 4, 11, 18, 25, Apr 1 (10 Mondays, 7:30 PM - 10:30 PM)7:30pm - 10:00pm$1140.001 Spot Left
2 Spots Left
You have a killer beat sheet for your TV Pilot, but when sit down to write, everything turns to mush: vague characters, huge data dumps, clunky dialogue, and scenes that go nowhere. If this sounds familiar, TV writer Mike Benner can help. He's written on Bob's Burgers, Gravity Falls and Danger Mouse. In this ten-week Los Angeles TV Draft Writing Workshop, you'll get Mike's help crafting an amazing outline and writing scenes that have a complete beginning, middle and end and pack a serious punch.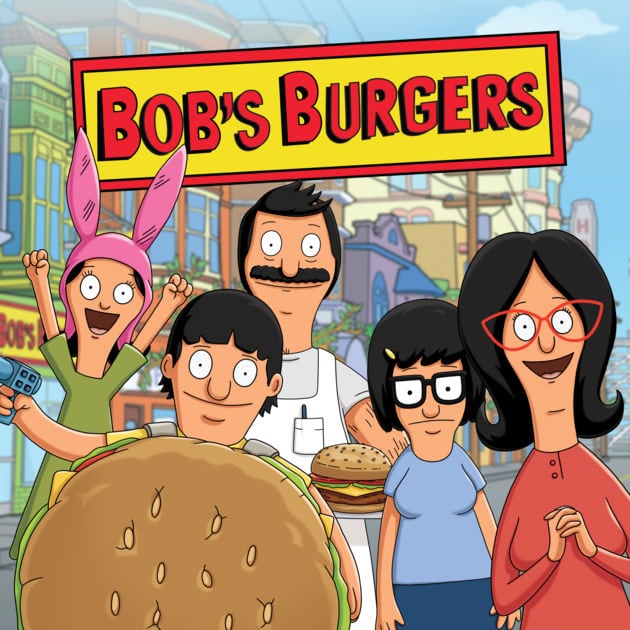 You'll learn to how to open your pilot, capture the imagination of the reader, write with a clear voice and introduce your main character like pro. By the end of the class you should have major chunks or your pilot written and the confidence to finish it with flair. Emmy not included.
18 have been staffed from our classes. 9 have received fellowships from ABC, NBC, CBS, Fox, NHMC & Imagine Impact.
Prerequisites: Must have taken Animated TV Comedy 1 at Writing Pad and have a teacher vetted beat sheet.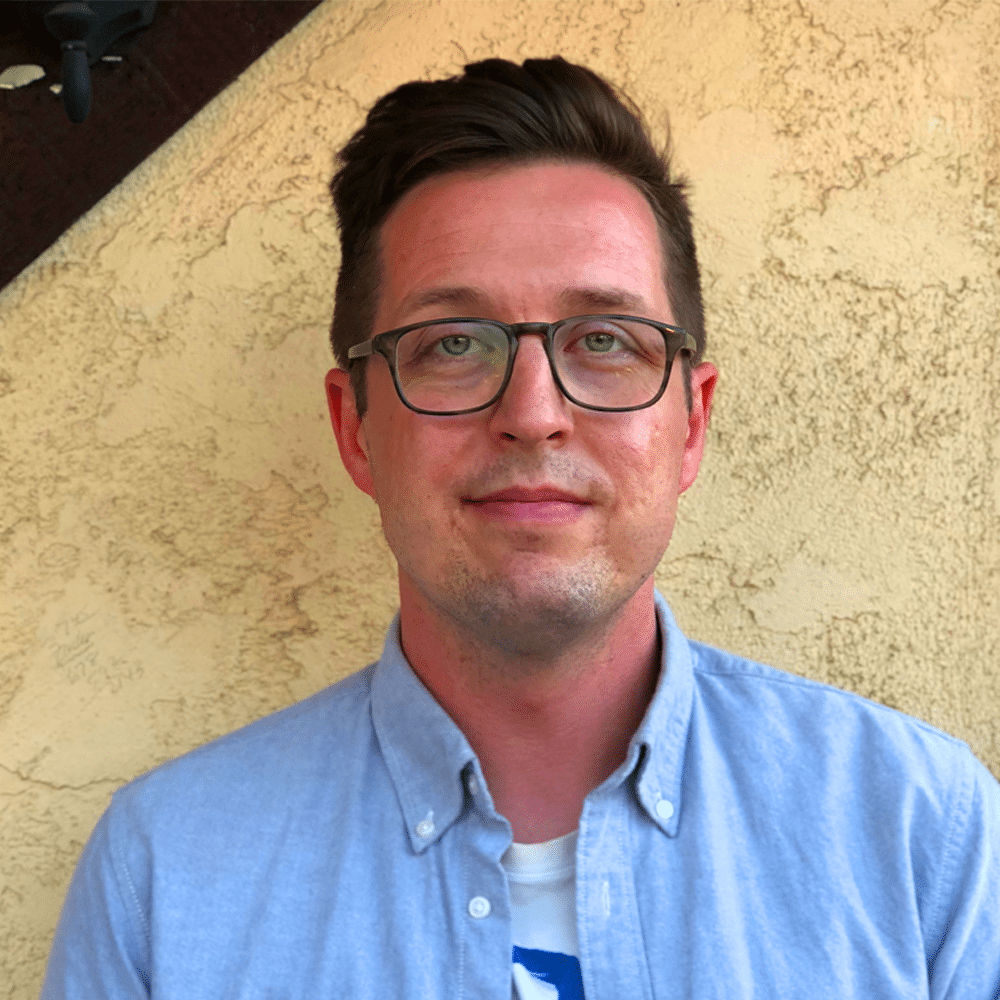 Bob's Burgers, Danger Mouse
Mike Benner has written for 'Bob's Burgers,' 'Gravity Falls,' 'Danger Mouse,' and 'Apple & Onion.' The last two he also developed for series. He has also sold and developed several original pilots for Comedy Central and Cartoon Network. Mike got his start as a newspaper reporter. MORE