Questions? 213.325.6910
Animated TV Comedy 1
TV Comedy Pilot Writing Workshop
LA – East Apr 1, Apr 8, Apr 15, Apr 22, Apr 29 (5 Monday Evenings)7:30pm - 10:30pm$5251 Spot Left
6 Spots Left
Do you have a great idea for Cartoon Network's Adult Swim or Fox's Sunday Funday? Then this five-week Animated TV Comedy Pilot Writing Workshop in Los Angeles is for you. Let successful TV writer Mike Benner (Bob's Burgers, Danger Mouse) share his secrets for developing a hit animated show, finding the funny, developing characters that bring us back, season after season. Through lively craft lectures and Mike's help on your script idea, you'll have developed the formula for your series, defined your main characters, and your world.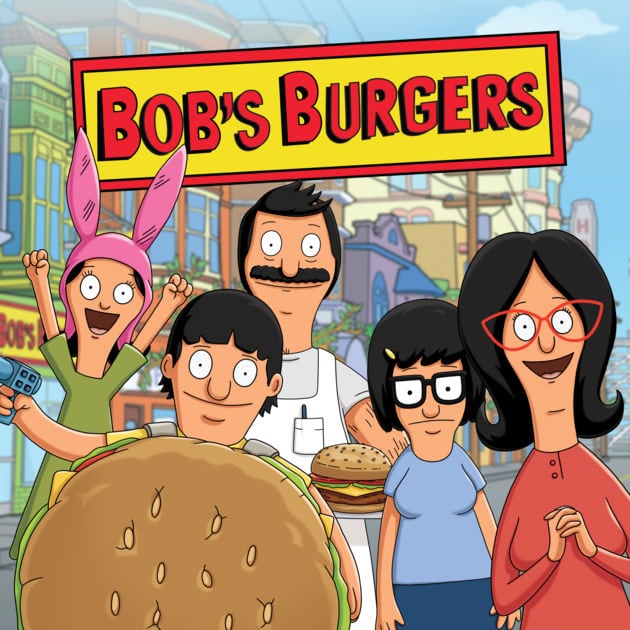 By the end of this class, you'll have created a beat sheet for your Animated TV Pilot and everything you need to pitch it to boot. Emmy not included.
20 padders have been staffed & 9 won fellowships at ABC, Fox, CBS and NBC after taking our TV classes.
Note: If you have never taken a TV writing class before, we strongly recommend you take the TV 101 and TV Structure for Pilot Writing in addition to this class.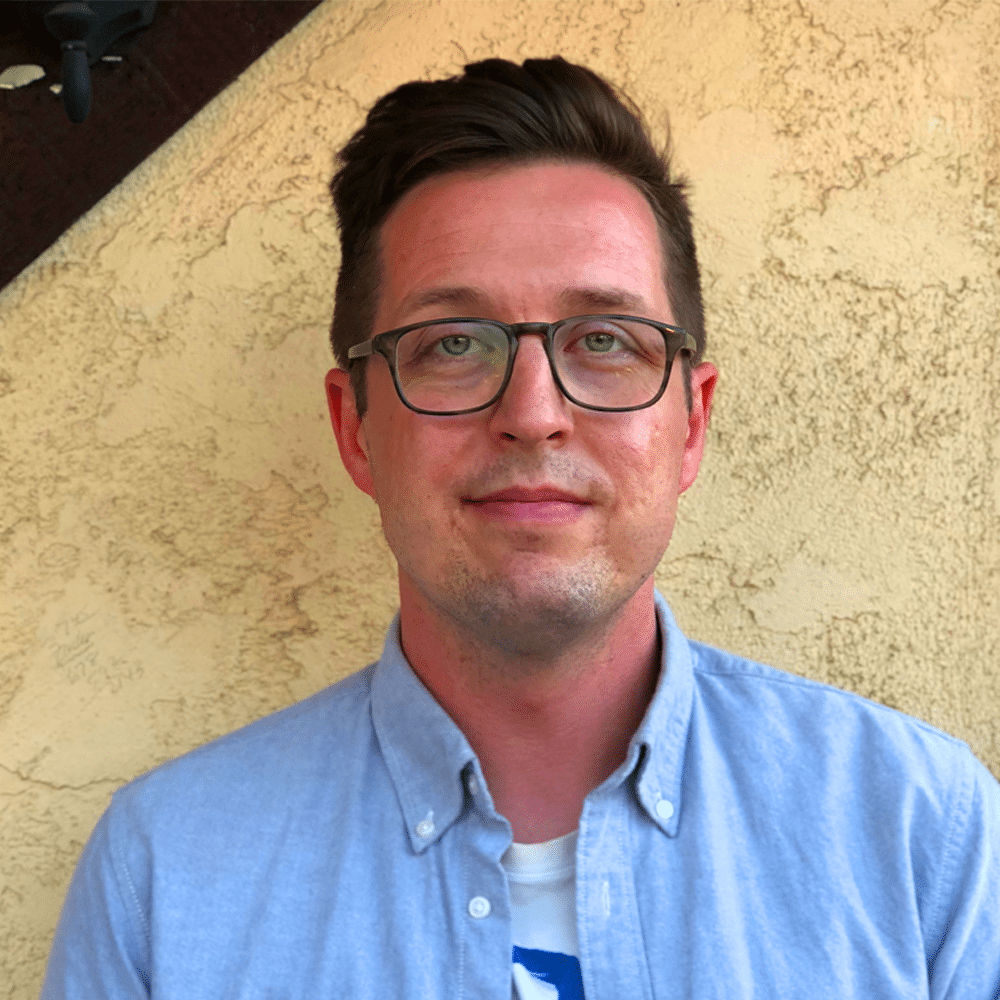 Bob's Burgers, Danger Mouse
Mike Benner has written for 'Bob's Burgers,' 'Gravity Falls,' 'Danger Mouse,' and 'Apple & Onion.' The last two he also developed for series. He has also sold and developed several original pilots for Comedy Central and Cartoon Network. Mike got his start as a newspaper reporter. MORE