Questions? 213.325.6910
Fellowship/Staff Program Panel
Online Feb 26 (1 Friday Afternoon)4:00pm - 5:00pm Pacific$5
75 Spots Left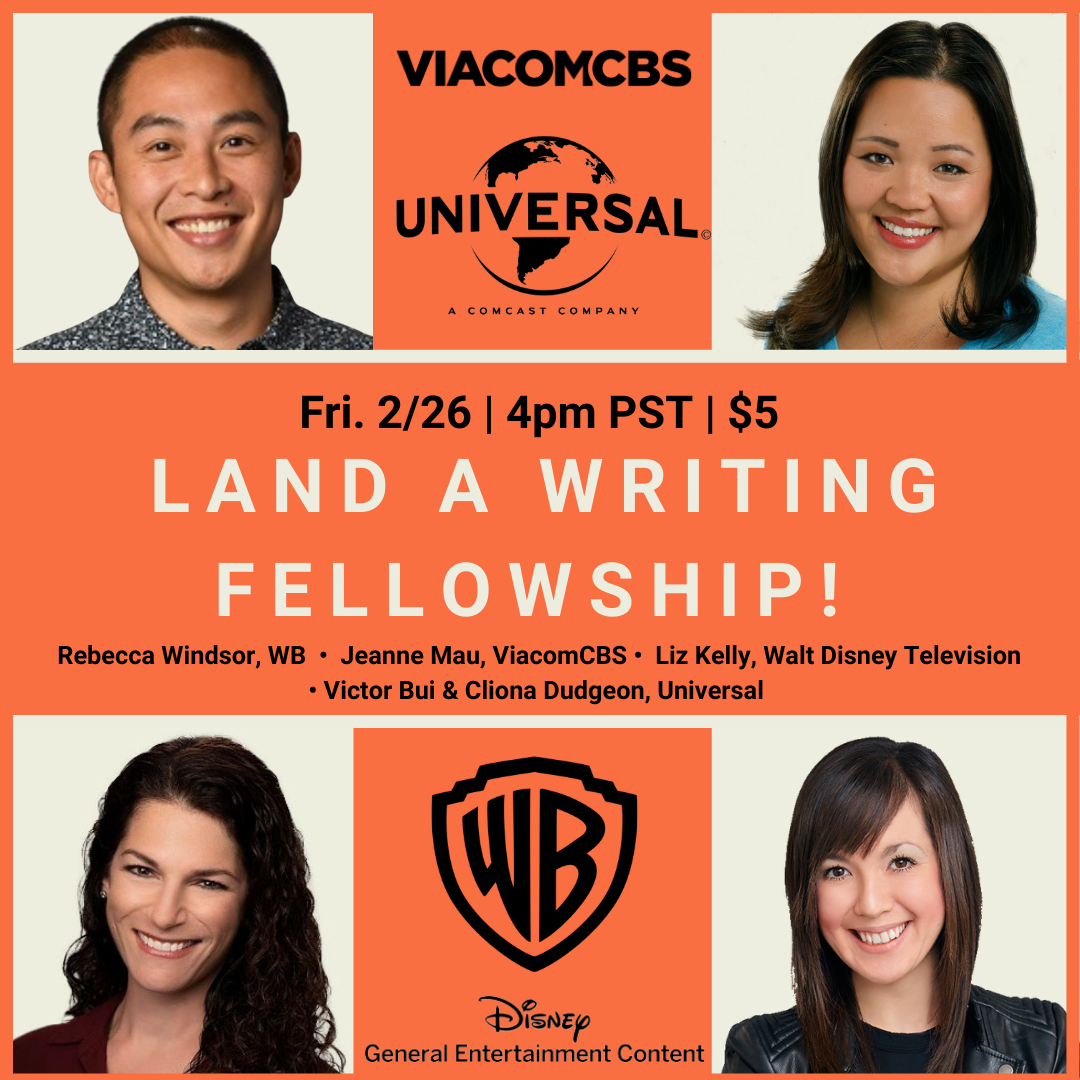 Breaking in as a TV Writer is hard. Fortunately, a record number of writing fellowships/staffing programs in LA offer newby scribes access to the big leagues! Disney, NBC, Nickelodeon, CBS, offer writing programs that serve as a junior writing staffing pool for their studio's TV Shows and films. We've brought in the gatekeepers of these prestigious programs to give you the skinny. Join us for a Q & A on Fellowship application do's and don'ts and how to make your app stand out from the crowd.
Note: If you prefer a recording of this event, please RSVP for the recorded version instead. If you want to attend live and also receive a recording, you'll need to purchase both products.
Panelists: Rebecca Windsor (Warner Bros. Television Workshop), Liz Kelly (Disney General Entertainment Content Writing Program (formerly ABC/Disney Writing Program)), Jeanne Mau (ViacomCBS Diversity Writer's Initiative), Vic Bui (Universal Writers Program), Cliona Dudgeon (Universal Global Talent Development & Inclusion)
*The deadline for 2021 Applications for the Universal Writers Program is Feb. 21, 2021.
How our online classes work:
Online classes can be attended from anywhere with an internet connection. You'll be able to see and hear both your teacher and your fellow students. For the best experience, we recommend attending online classes in a quiet space, and using headphones or a headset.
If you are unsure of whether your computer can handle video conferencing, please review the system requirements.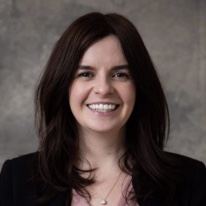 Universal Writers Program
A proud native of Ireland, Cliona Dudgeon joined NBCUniversal's Global Talent Development & Inclusion in 2018 and serves as a Coordinator. Reporting directly to the Vice President, Inclusion – Talent & Content, she works closely with the team on the department's creative pipeline efforts which include the Universal Writers Program and Universal Directors Initiative. Dudgeon began her career in event management before moving to Los Angeles and working in the film industry. In her short time in Los Angeles, she has worked with numerous production companies such as ArieScope Pictures and GROSS Productions. Her most recent role was a Coordinator at Dog Pond Productions where she worked in feature film and television development. She received a Bachelor of Science degree from the University of Ulster Northern Ireland, graduating with Honors in Business Management. MORE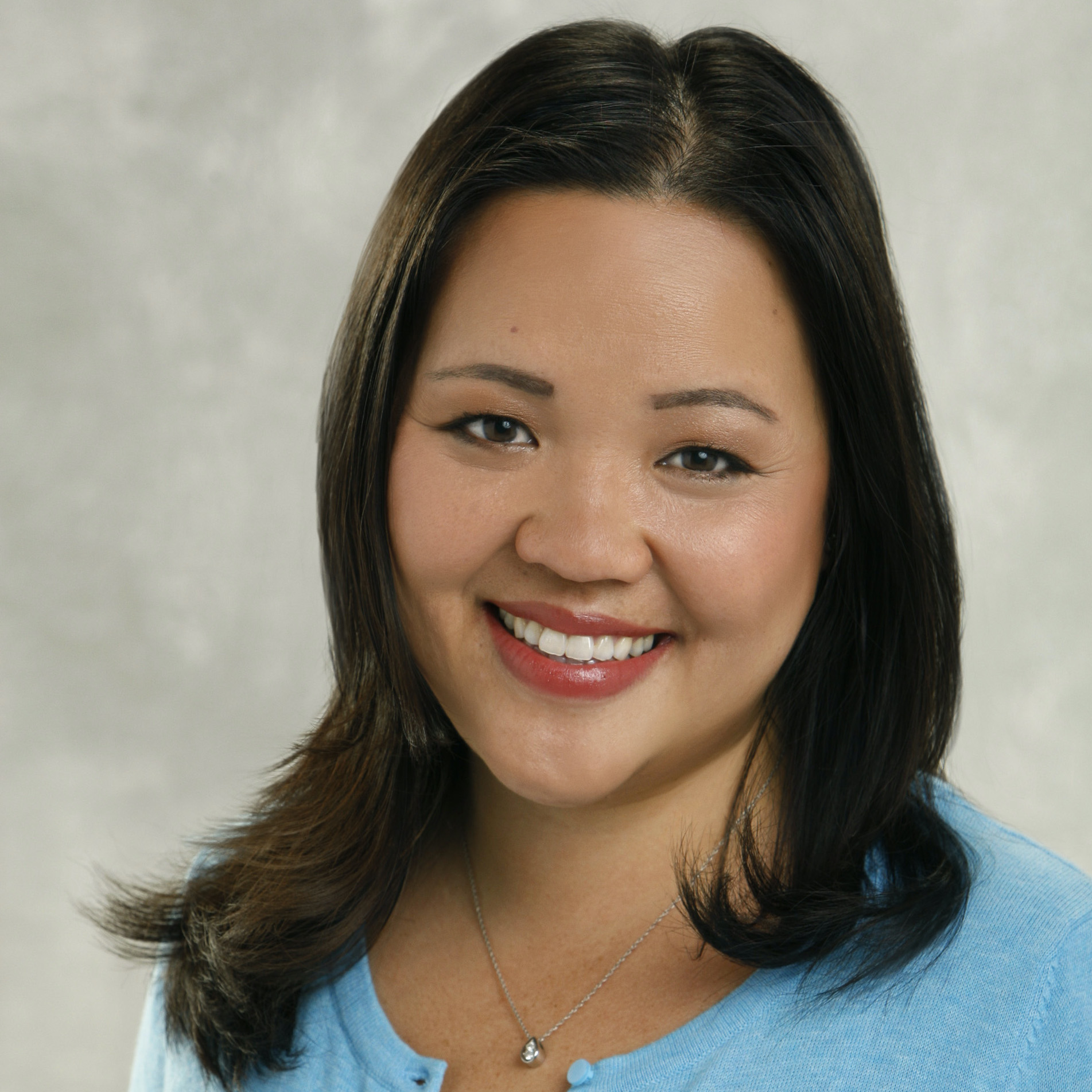 ViacomCBS Diversity Writer's Initiative
Jeanne Mau currently serves as Senior Vice President, ViacomCBS Global Inclusion. In this position, she oversees the ViacomCBS Diversity Writer's Initiative and Director's Initiative, part of the company's on-going Diversity Institute. The initiatives are designed to provide participants with access to key network decision makers in front of and behind the camera. As a committed advocate for new writers and directors she plays an integral part in helping to launch careers. In addition, she oversees countless workshops and shadowing mentorships throughout the year. Prior to joining Diversity, Jeanne was Vice President, Current Programs, CBS Entertainment from 2009 through 2015. While there, she oversaw the creative direction of the CBS series NCIS, TWO AND A HALF MEN and CRIMINAL MINDS. Working closely with acclaimed showrunners, she was responsible for maintaining the network's vision and needs on a day to day basis with these shows. Her responsibilities included approving story areas, treatments, scripts, casting and rough cuts. She was also involved with the ongoing marketing and promotions campaigns for each series. From 2007-2009, Mau was Director, Current Programs, working on the comedies "Yes, Dear," "Still Standing" and "The King of Queens" as well as dramas "Cold Case," "Close to Home" and "Judging Amy." Mau began her career in the motion picture marketing department at Paramount Pictures. She is a graduate of The University of San Diego with a Bachelor's Degree in Communications and Business Administration. MORE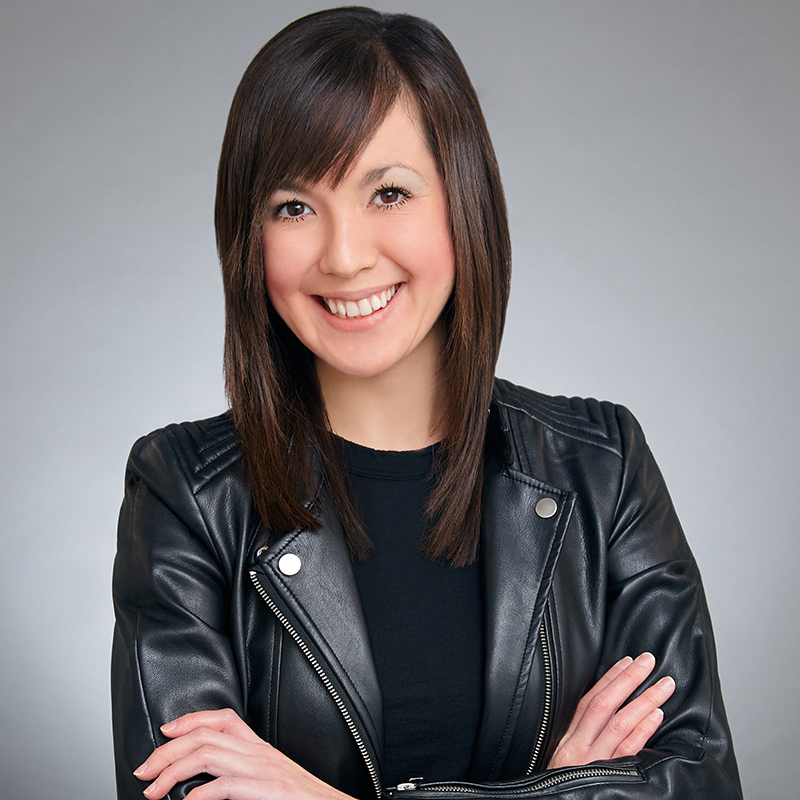 Disney General Entertainment Content Writing Program (formerly ABC/Disney Writing Program)
Liz Kelly is Manager of Creative Talent Development & Inclusion at Walt Disney Television.  In this role, she works with Disney's networks, studios, and streaming platforms to staff writers, directors, and BTL crew across ABC, ABC Signature, Freeform, Disney Channel, FX, 20th, Nat Geo, Disney+ and Hulu's scripted television shows.  She manages the industry-leading Disney General Entertainment Content Writing Program, Disney Directing Program, and Disney PA Program.  She has staffed talent on AMERICAN HOUSEWIFE, THE ROOKIE, A MILLION LITTLE THINGS, MOTHERLAND, THE GOLDBERGS, STATION 19, FOR LIFE, RAVEN'S HOME, and BLACK-ISH, among other scripted series.  Prior to Disney, Kelly worked for 6 years at Fox, most recently as Associate Director of Production and Development Labs – Film & TV, for 21CF Global Inclusion.  Kelly staffed writers and directors on FOX's scripted television shows, including THE GIFTED, THE COOL KIDS, LUCIFER, LAST MAN ON EARTH, THE EXORCIST, THE RESIDENT, and LETHAL WEAPON, among others.  She managed the Fox Writers Lab, Fox Directors Lab, Fox DP Lab, and Fox Filmmakers Lab, tracked and maintained network diversity statistics regarding on-air and behind-the-camera creative talent, and managed the department's partnerships and sponsorships with non-profits and film and TV festivals. Kelly has been a judge, script reader, or panelist for numerous film and TV festivals across the country, including the Tribeca Film Festival, New York Television Festival, Austin Film Festival, ATX Television Festival, SeriesFest Denver, CAAMFest San Francisco, San Diego Latino Film Festival, NALIP Media Summit, LA Skins Fest, Outfest, BlackStar Philadelphia Film Festival, and Humanitas New Voices.  In 2017, she was invited to be part of Creative Artists Agency's "Amplify: Next Gen" group of up-and-coming entertainment artists, agents, and executives. Kelly is a member of the Hollywood Radio & Television Society.  She has a BA from UCLA and is a graduate of UCLA School of Theater Film & Television's graduate-level Professional Program in Screenwriting. MORE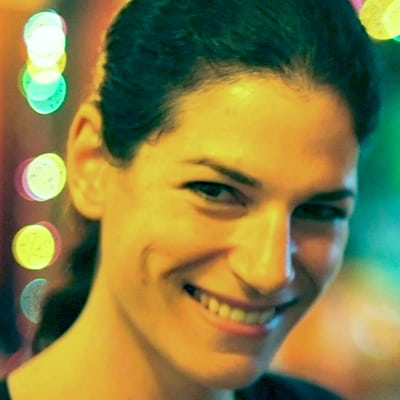 Warner Bros. Television Workshop
Rebecca Windsor is the Director of the Warner Bros. Television Workshop, the premier writing and directing program for professionals looking to start and/or further their careers in television. As an extension of her role developing new talent, Rebecca was recruited to help launch Warner Bros. new digital content brand Stage13, overseeing the critically acclaimed short-form digital series Snatchers, which premiered at the 2017 Sundance Film Festival and is available on Verizon's go90 platform. Previously, she was the Creative Producing Initiative Manager of Sundance Institute's Feature Film Program, playing a key role in coordinating the Creative Producing Lab and Summit, Screenwriters and Directors Labs, and Episodic Story Lab. Prior to Sundance, Windsor was Manager of Development at Samuel L. Jackson's television company, UppiTV, and at Mandeville Films. She started her career as an assistant at the Broder Webb Chervin Silbermann Agency and ICM. A San Diego native, she attended Northwestern University, where she received a BS in Theatre. MORE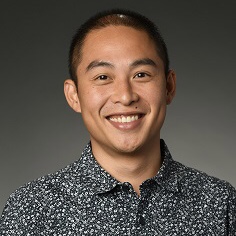 Universal Writers Program
Vic Bui joined NBCUniversal's Global Talent Development & Inclusion (GTDI) department as Senior Director of Production & Creative in December 2020. Reporting directly to the Vice President, Inclusion – Talent & Content, he oversees the day-to-day execution of the department's creative pipeline efforts which include the Universal Writers Program, Universal Animation Writers Program, Universal Directors Initiative and the Universal Composers Initiative. Prior to joining NBCUniversal, Bui was Manager of Creative Talent Development & Inclusion (CTDI) where he was instrumental in connecting writers, producers, directors and other creative and executive talent to opportunities across Disney Television (DTS) and beyond. He partnered with network and studio creative teams as well as series producers to staff ATL and BTL talent on Walt Disney Television (WDT) shows, including THE GOOD DOCTOR, FOR LIFE, SIREN, GROWN-ISH, RAVEN'S HOME, and COOP AND CAMI ASK THE WORLD, among others. In addition, he is a team and industry leader in professional development, outreach and community partnership efforts for talent at all levels. Bui previously managed WDT's flagship development programs, the WDT Writing Program and WDT Directing Program. Prior to joining CTDI in 2012, he was a Lead Game Master where he launched and managed several online video game titles for a boutique video game company based in Newport Beach, CA. His background in the gaming industry ranges from deploying children's action adventure games to managing operations on mature first-person shooter franchises. Raised in Westminster, CA, Bui received his Bachelor of Arts degree in Business Economics with an emphasis on Technology Management and Entrepreneurship from the University of California, Santa Barbara. MORE